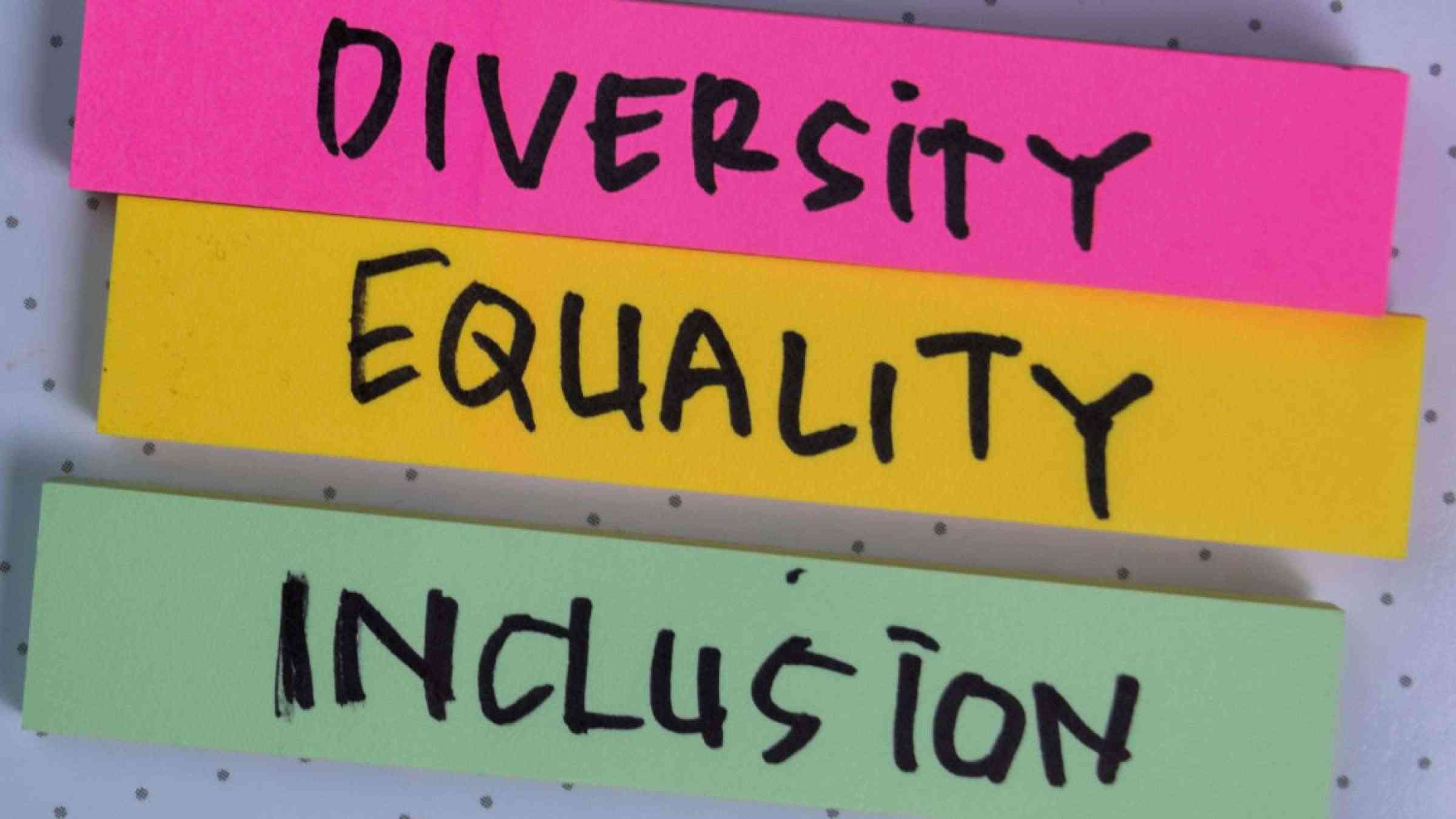 GWERU Urban female councillors have vowed to craft policies that economically empower women in the Midlands capital city.
Speaking during a TellZim post-election women engagement meeting over the weekend, deputy mayor Nyaradzo Madzikura said women bear the burden of looking after families, hence the need to push for policies that empower them.
"We are going to initiate grassroots-based policies that are women-centred. We will push for women's issues, their issues should be prioritised in the allocation of stands and vending stalls among other points of business," she said.
Madzikura, however, bemoaned the proliferation of sex workers in the city.
"Sex workers have become rampant in Gweru. It is not by choice that women engage in sex trade, but the economic situation pushes them to do so. What is needed is to economically empower these women. As councillors, we have to engage civil society organisations to train women in income-generating projects," she said.
Speaking at the same meeting, ward 1 councillor Mercy Mangwanya said there was need to focus on service delivery issues that affect women.
"Women face a huge challenge in accessing water. They spend time in queues at boreholes, hence provision of water should be the council's top priority," said Mangwanya, adding that clinics catering for expecting mothers must be increased, especially in urban areas.
Gweru Urban legislator Josiah Makombe said he would come up with income-generating projects targeted at women, youths and people with disabilities as part of his strategic plan.
Related Topics