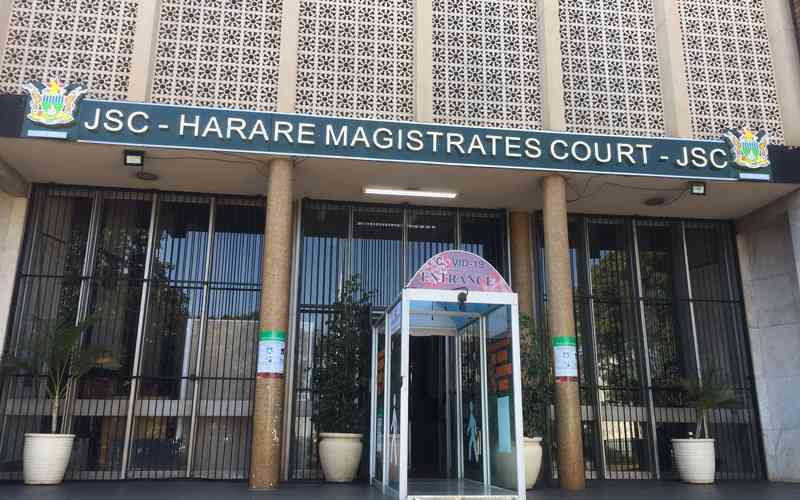 THE trial of former Zimbabwe National Road Administration (Zinara) chief executive officer Matheline Mujokoro, who is facing criminal abuse of office charges, failed to kick off yesterday after she notified the court of her intention to file an application for exception.
Mujokoro is accused of flouting procurement procedures by hiring two security companies rejected during an evaluation as sub-standard.
The trial did not proceed, resulting in her telling Harare magistrate Donald Ndirowei of her intention to file an application for exception.
The court heard that in 2016, Zinara flighted a tender for the provision of security services at its premises countrywide. A total of 24 companies, including Ex-Combatants Security and National Eye Security Service, responded to the tender.
An evaluation team was set up after tenders were opened and it toured all 24 companies, but the team was disbanded before the final evaluation report was signed.
On April 3, 2017, contrary to his duties as the procurement chairperson who was supposed to ensure that procedures were followed and with intention to show favour to Ex-Combatants Security Service and National Eye, former Zinara finance manager Simon Taranhike single-handedly selected the two companies and wrote letters to them advising that they had won tenders to provide security services to the northern and southern regions.
On May 9, 2017, former Zinara CEO Nancy Masiyiwa-Chamisa signed one-year contracts for the two security companies with a 12-months' extension provision.
On March 1, 2018, Zinara's administration and human resources director wrote to the two security companies advising them that their contracts were not to be renewed upon expiry but Mujokoro, who was the acting chief executive officer, extended the contracts of the two security companies without following due processes.
However, the authority asked acting chief executive officer Saston Muzenda for the contracts, but he said he had already awarded the tender to the security company, thereby extending its service provision by 12 months.
He allegedly showed disfavour to Modern Security and Real Star Security companies which had won the tender.
Related Topics