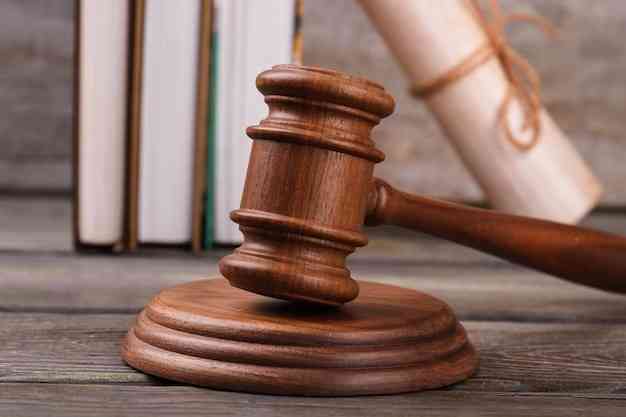 A Harare woman was on Monday granted a protection order against her husband who allegedly abused her for keeping pornographic videos in her mobile phone.
Tinei Bhikoko told magistrate Mandlenkosi Ndlovu that her husband Collen Chatunga subjected her to assault and insults in front of their children. She also said her life was no longer peaceful and hence she was seeking immediate relief from the court.
Chatunga, however, said the applicant was the abusive one.
"She insults me in front of our grandchildren," he told the court while accusing his spouse of widening cracks in their matrimony by secretly watching adult content.
"All these problems started after I confronted her about why she had over 50 videos of pornography on her phone."
Magistrate Ndlovu ordered Chatunga to stop assaulting, insulting and threatening Bhikoko with death, adding that he had no right to abuse his wife over material he found in her personal mobile phone.
Related Topics