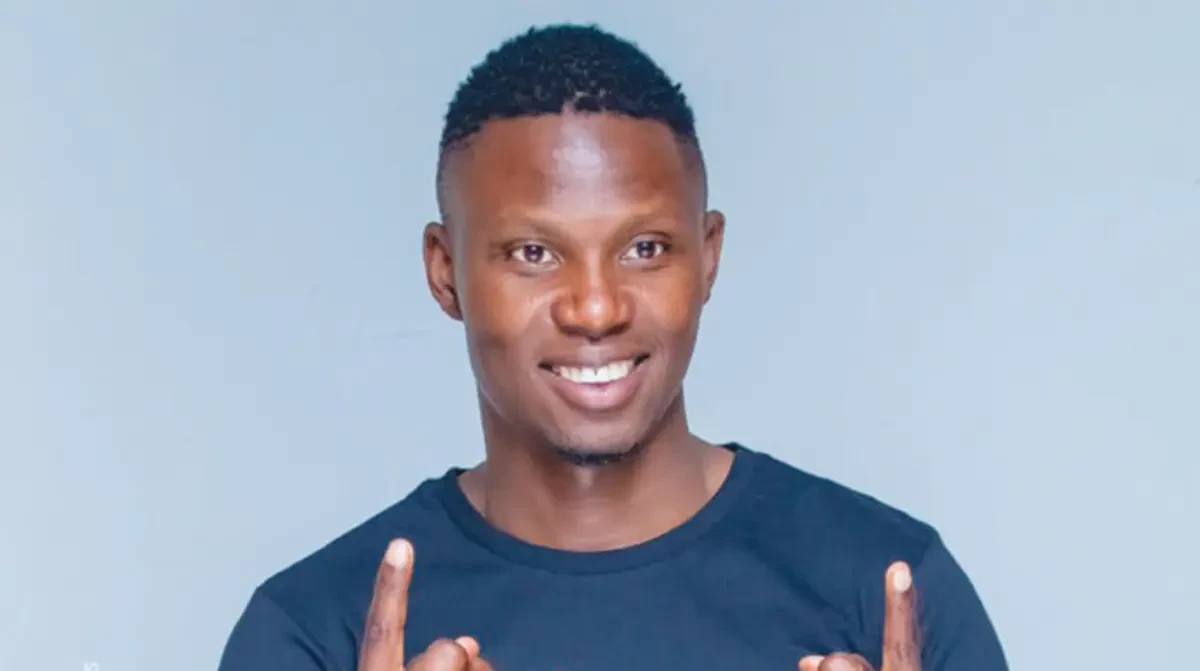 Zimdancehall producer Rodger Tafadzwa Kadzimwe, also known as DJ Levels, has been removed from remand in a case where he was accused of transmitting intimate images without his lover's consent.
Harare magistrate Ruth Moyo today ruled that the State may proceed by way of summons if it decides to pursue the matter. Kadzimwe was represented by Dumisani Mtombeni.
Circumstances were that between September 2021 and November last year, DJ Levels and Shashl were in a love relationship before they broke up.
The court heard that DJ Levels followed his ex-lover to Pabloz nightclub, a popular joint in Borrowdale, with the intention to mend their relationship, but Shashl turned him down.
It is alleged that after failing to convince Shashl to reconcile, he then threatened her with unspecified actions, saying she would regret her decision.
The court heard that the accused once committed a similar offence in August 2022 when he posted their video while kissing.
Related Topics