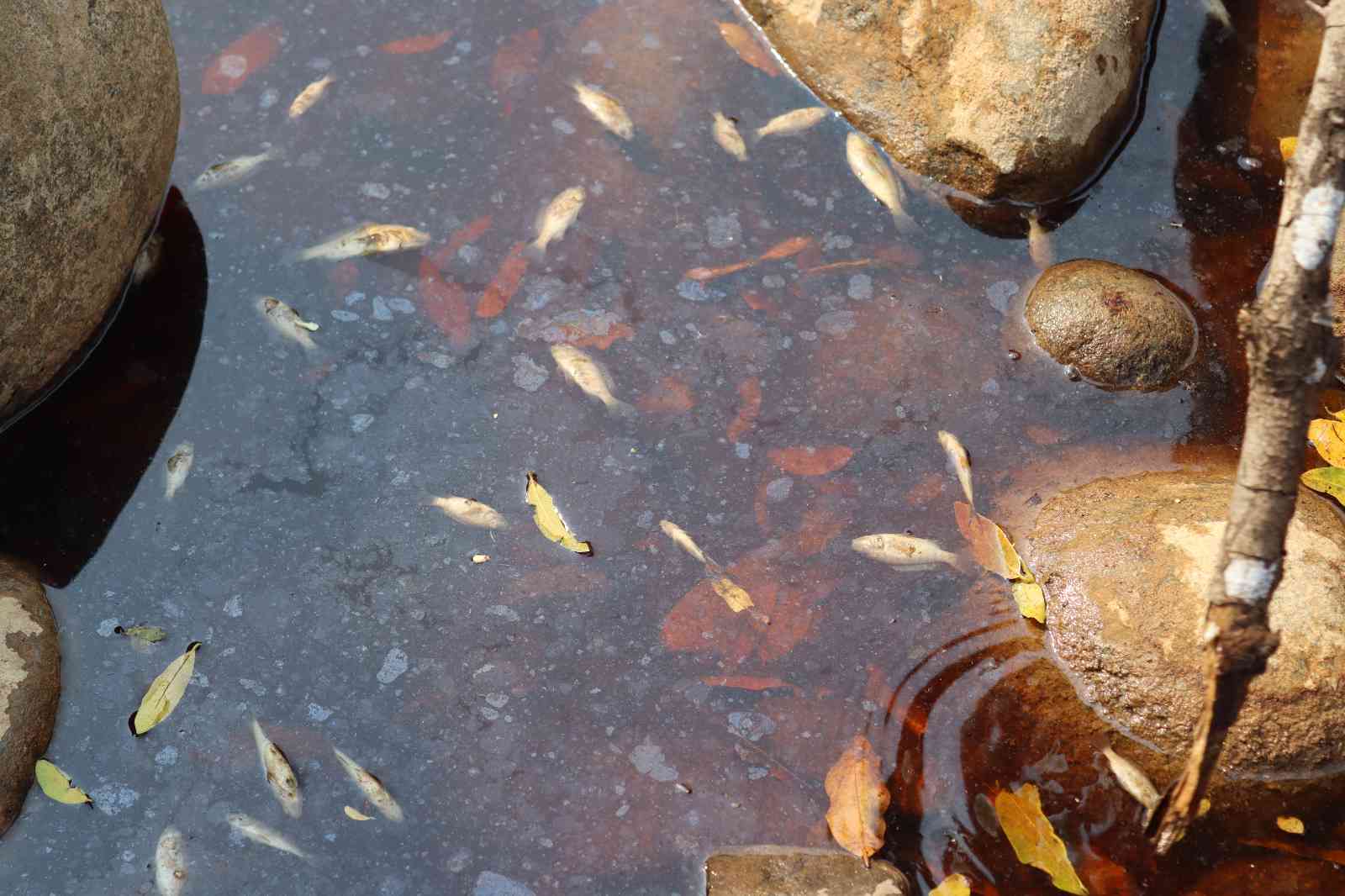 CHAKOHWA villagers in Manicaland province breathed a sigh of relief after government and other stakeholders contained creosote water contamination.
On August 22, a truck ferrying more than 40 000 litres of creosote — a chemical used to treat and preserve wood — was involved in an accident at Murare River bridge spilling the liquid into the river.
The spillage resulted in the death of livestock and affected people's health.
Speaking to journalists during a tour of the area on Tuesday, Environmental Management Agency (Ema) provincial manager Kingston Chitotombe said the spillage spread to Save River.
"This disaster was declared a provincial disaster. The Civil Protection Unit co-ordinated the various arms of government involved in dealing with the challenge. It took a combined approach for us to achieve what we have achieved to date. We have managed to clean the water now, the process is almost done," he said.
Jinga village head Tinashe Jinga, said 73 goats died after drinking contaminated water.
"My village was mostly affected by the substance spillage. After two days of the incident, we started getting reports of livestock dying and presenting symptoms aligned to the substance as well as many children developing reactions, especially on their skins.
"We lost 73 goats, five calves, six dogs and several turkeys. After the water purification exercise by Ema we started getting reports of an improvement as less and less animals were being reported to have challenges. The Ministry of Health also stood up to the task as it swiftly came in to treat the affected," he said.
A hazardous substances expert Irvine Nyaguwa said creosote was a hazardous substance which posed physical, health and environmental hazards.
Related Topics