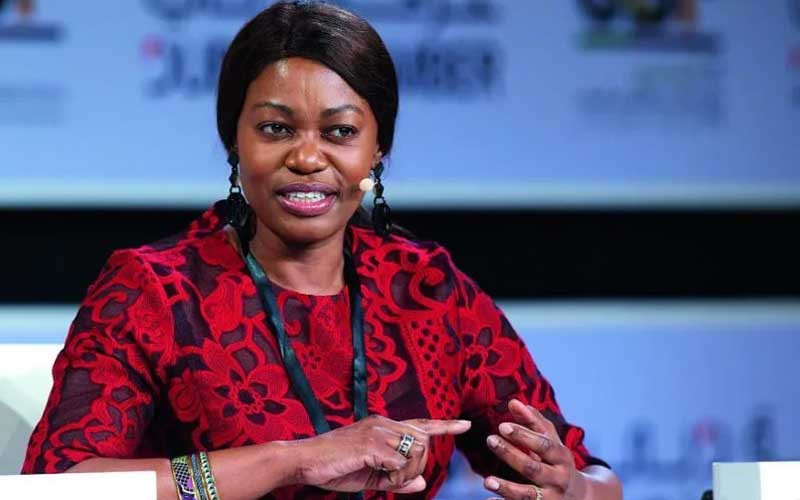 Renowned humanitarian Tsitsi Masiyiwa has been appointed board chairperson of the END Fund, a collaborative philanthropic fund dedicated to ending neglected tropical diseases (NTDs).
Masiyiwa, a co-founder of local non-profit organization Higherlife Foundation succeeds William Campbell and comes into office at a time the African continent is grappling to eliminate NTDs –viral, parasitic and bacterial diseases that mainly affect the world's poorest people.
Masiyiwa is also wife to telecoms tycoon Strive Masiyiwa.
According to END Fund data, NTDs impact over 600 million people and cause more than 170,000 deaths annually.
"Tsitsi Masiyiwa is a deeply respected philanthropist and social entrepreneur, well known for her effective advocacy and exemplary leadership, particularly through her role as Chair and Co-Founder of Higherlife Foundation," said Campbell in a statement.
"Her vision, experience, and networks will accelerate and focus the END Fund's ambitions, and enable us to deepen our impact in new ways."
Over the past six years, Masiyiwa has served as a member of the END Fund board, before stepping up to the position of Co-Vice Chair in 2022.
For her new role, she has pledged to lead the agenda on addressing the NTD disease burden which, according to the World Health Organization, costs African economies billions of dollars every year in lost revenue.
"Having witnessed the incredible impact of the organisation first-hand, I'm excited to lead our efforts towards even greater sustainability by empowering affected communities to take the lead in eliminating NTDs.
"We are all responsible for ending NTDs. I look forward to working with governments to highlight their efforts and encourage greater ownership so we can end the scourge of NTDs for good," said Masiyiwa.
Related Topics