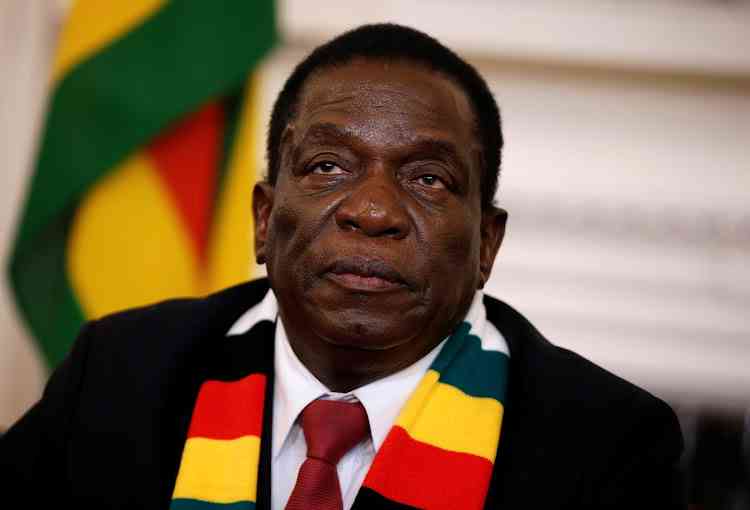 PRESIDENT Emmerson Mnangagwa yesterday said sanctions should stay as they have prompted government to "think outside the box" and innovate.
Mnangagwa made the remarks at Hwange Stadium during the commissioning of Hwange Thermal Power Station's Units 7 and 8.
"We have had sanctions for the last 23 years now," he said.
"We have resources that keep us alive despite the sanctions. In fact, I for one would say let the sanctions stay because they make us think outside the box and become innovative."
Chinese ambassador to Zimbabwe, Zhou Ding said his country would continue to support government towards the attainment of vision 2030.
Units 7 and 8 are set to feed 600 megawatts (MW) into the national grid.
Government is expanding the 920MW Hwange Thermal Power Station by adding the two units at a cost of US$1,4 billion, with 85% of the funding coming from China.
Unit 7 started feeding into the national grid in March.
Zimbabwe's power challenges have been blamed on poor investment in the sector, with government encouraging the adoption of solar energy and removing duty on related material for domestic use.
Mnangagwa also spoke against political violence ahead of the August 23 elections.
"We are a peaceful nation," he said.
"There are those who want to see us committing violence. I say shame on you, there is no violence here."
Related Topics