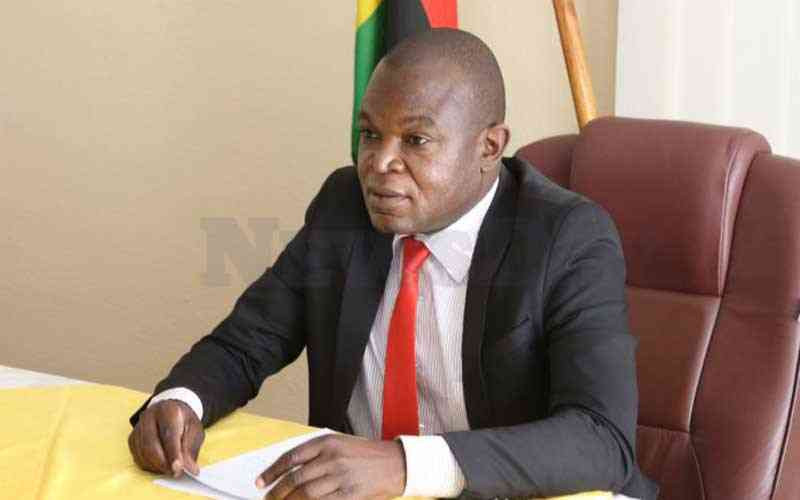 The Zimbabwe Republic Police (ZRP) has launched an investigation into one of its senior officers based in Chirundu who is accused of human trafficking.
The suspect was arrested at Mashala Farm in Karoi at the weekend after allegedly smuggling a group of Ethiopians into the country.
The farm is a few kilometres east of Karoi town and owned by former Regional Integration and Co-operation deputy minister Reuben Marumahoko.
The top cop was driving a commuter omnibus that had 10 Ethiopians believed to be travelling to South Africa.
National police spokesperson Assistant Commissioner Paul Nyathi confirmed the investigations.
"I can confirm that police are conducting investigations on a matter of human trafficking implicating a police officer from Chirundu. We do not condone the involvement of police officers in committing a crime," Nyathi said.
He added that the case would be thoroughly investigated.
"We will ensure that the law takes its course as this matter will be investigated without any hesitation, fear or favour. The suspects will appear in court soon," he said.
Investigations made by the NewsDay revealed that the policeman smuggled the suspects through the Chirundu Border Post into Zimbabwe and was travelling to Karoi.
The policeman later diverted his route and tried to get sanctuary at the farm, a few metres from the main road.
However, his luck run out at when some alert farm guards spotted the strangers and alerted Marumahoko who confronted the driver.
In an interview, Marumahoko said the policeman offered him a bribe.
"When I was alerted by farm guards that there were strangers at the farm near the dam, I was shocked by their poor health condition.
"They looked starved and could hardly communicate. Ironically, when I asked the driver where he was coming from and going, he took me like a villager and offered some money to set him free from my farm."
According to the International Organisation of Migration (IOM), trafficked persons are exposed to a range of health-related problems.
"During captivity, they experience physical violence, sexual exploitation psychological abuse, poor living conditions and exposure to a wide range of diseases. These can have long-lasting consequences on their physical, reproductive and mental health," the IOM website said.
Related Topics