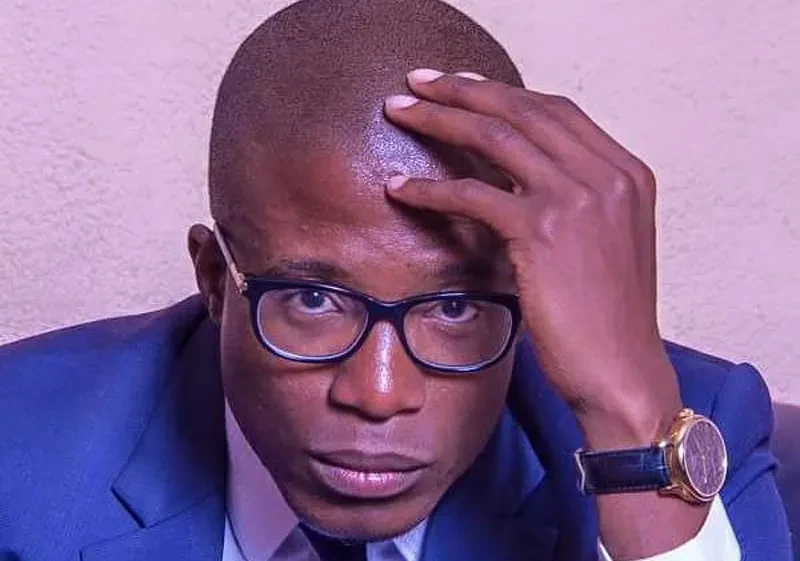 HIGH Court judge Justice Priscilla Munangati-Manongwa has ordered William Mutumanje, popularly known as Acie Lumumba, to return his minor child to his estranged wife Lilian Rufaro Madyara after he kidnapped him from school while under the custody of his aunt.
Mutumanje was ordered to return the child to the mother within two hours of the granting of the order.
Justice Munangati-Manongwa also prohibited Mutumanje from removing the child from the school where he is enrolled, or from the custody of his mother.
Mutumanje removed the child from school on May 23, 2021 without the consent of his wife's sister, Angeline Chido Madyara, who had been left with the child when his mother had gone to China.
In an urgent application, through her lawyer Choice Damiso, who was taking instructions from Women in Law is Southern Africa, Madyara accused Mutumanje of harassing his former wife with the help of the police.
She cited Mutumanje, Home Affairs minister Kazembe Kazembe, and the Zimbabwe Anti-Corruption Commission as respondents, among six others.
Madyara said on May 2, 2023, Mtumanje obtained an order from the courts awarding him access to the minor on alternate weekends and two weeks of every school holiday.
His ex-wife has, however, filed an appeal against the judgment at the High Court and the case is still pending.
"Notwithstanding that the judgment of the magistrates' court was suspended upon the filing of the appeal, the first respondent has sought to enforce it through the instrumentality of the second (Police Commissioner-General Godwin Matanga to the fifth respondents (Highlands Police Station)," Madyara said.
"He and the respondents have conducted themselves in a way to harass Mrs Madyara and her relatives as more fully set out in the founding and supporting affidavits herein."
She claimed that she filed a police report at Avondale Police Station on May 23 and 24, but the officer in charge at the station (sixth respondent) reportedly refused to record the complaint.
Related Topics