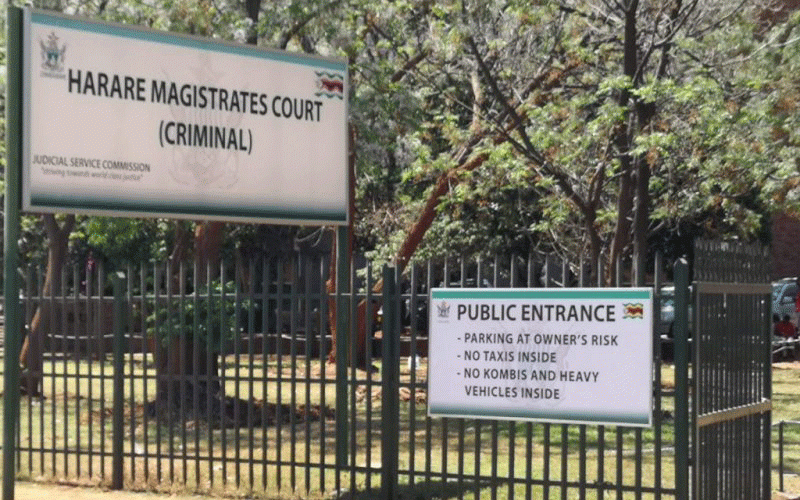 FOUR University of Zimbabwe students, who were arrested for protesting the continued incarceration of Zengeza West legislator Job Sikhala were yesterday remanded in custody to June 1 after the State prosecutor failed to show up.
Emmanuel Sitima (24), Comfort Ncekuyenkosi Mpofu (22), Tawanda Benjamin Watadza (24) and Lionel Andrew Madamombe (24) appeared before Harare magistrate Learnmore Mapiye facing a charge of defacing buildings in Harare by writing messages demanding Sikhala's release.
They were being represented by human rights lawyer Darlington Marange.
Allegations are that on May 15, 2023, the quartet was among 30 youths who took part in a protest holding placards, some inscribed #FreeWiwa, #FreeJacob and #BlackMonday.
The State alleges that the youths were singing and denouncing the Zanu PF government, accusing it of persecuting the opposition politician. They are accused of defacing the Parliament, High Court, Trinity Methodist Church and Constitutional Court buildings in central Harare.
Related Topics