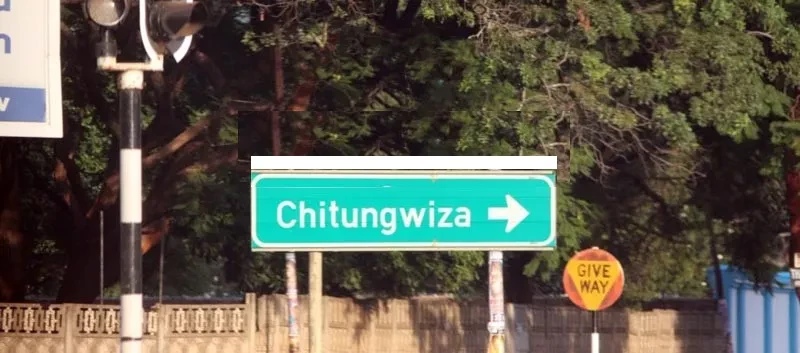 BY TAFADZWA KACHIKO
A CONDITION of service token has triggered a fight between Chitungwiza municipality councillors and the local authority's health services director Tonderai Kasu.
Kasu, who is challenging any disciplinary action against him, said the council was seeking ways to avoid complying with the January 10, 2023 Labour Court judgment which went in his favour.
Labour Court judge Justice Liliian Hove ordered Chitungwiza Municipality to pay him outstanding salaries amounting to $583 137,49, refund $311 020 tuition fees, and reimburse $29 400 for his two children's fees.
Kasu was also supposed to get a brand new Toyota Hilux double-cab 4x4 vehicle, 1 500 square metres residential stand and a 3 000 square metre industrial land, two cellphones and a laptop as conditions of service for the second five-year term of his employment which started on April 20, 2021.
In a bid to dodge the Labour Court order, councillors are however accusing Kasu of illegally appointing planning officer Winnet Mutanda as town planner in 2020 when he was the acting town clerk.
After being tipped off that the issue of appointments would be discussed in a full council meeting on Thursday last week, Kasu through his lawyer wrote to the chamber secretary and acting town clerk Japson Nemuseso warning councillors against the move.
"You are seeking to falsely and artificially manufacture a matter against our client in a bid to frustrate and intimidate him in bad faith as a strategy to avoid complying with an extant Court order," wrote Kasu's lawyers.
"We hereby warn you, as Chitungwiza Municipality, that should you proceed with your intended erroneous actions, we have instructions to challenge your unlawful action and the issue of costs will arise which shall be for your account."
Reacting to the letter, councillors threatened to fire Kasu.
MDC-T councillor Marry Pangiti proposed Kasu's suspension to pave way for investigations.
Related Topics