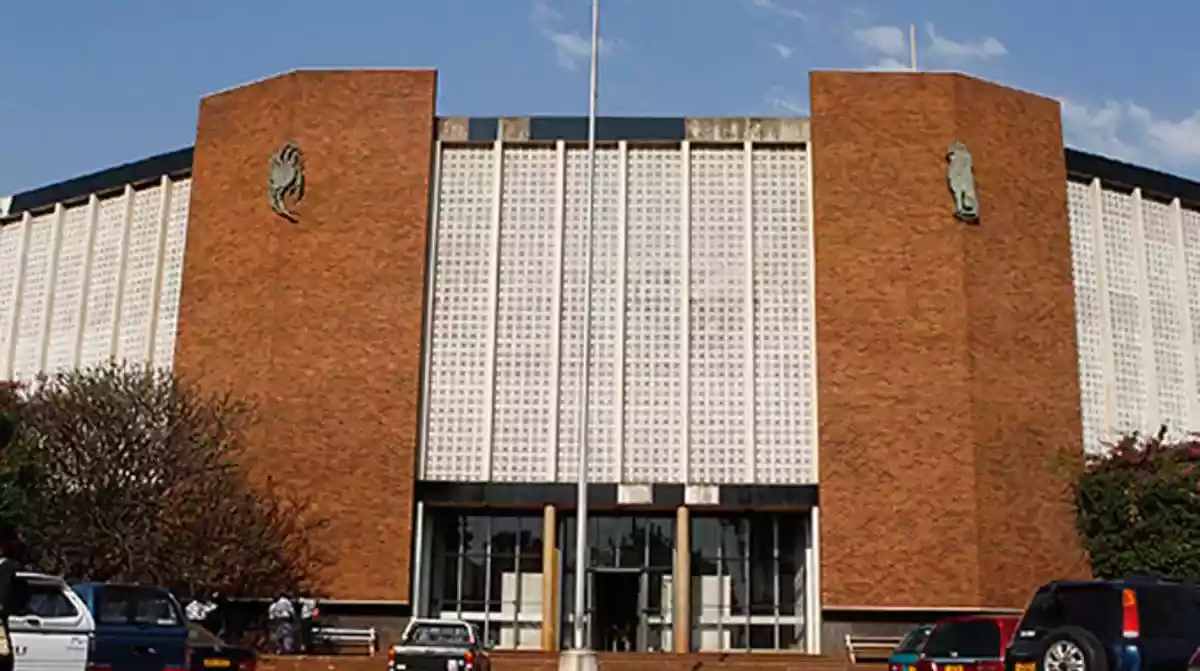 Chitungwiza council surveyor, Henry Kandawasvika, and town planner Rosemary Maridza appeared at the Harare Magistrates Court yesterday facing a criminal abuse of office charge.
They appeared before magistrate Stanford Mambanje and were granted $100 000 bail each. Their case was remanded to June 14.
Allegations are that sometime in 2019, Maridza, then a town planner at Chitungwiza Municipality created a site plan for 30 commercial stands in Unit G, Makoni business centre, without following procedure.
According to court papers, the land was reserved for an open space on the Chitungwiza Municipality layout plan.
It was designated as State land requiring ministerial authority for change of reservation as provided for in section 26(3) of the Regional, Town and Country Planning Act.
It is alleged that Kandawasvika and Maridza made false representations on verification forms that the stands existed on the Chitungwiza layout plan and that they were for commercial use.
The forms were submitted to Hazel Sithole, the suspended Chitungwiza director of housing who proceeded to allocate the stands to handpicked individuals.
The State says the accused persons failed to adhere to the municipality's land policy and procedures.
Related Topics