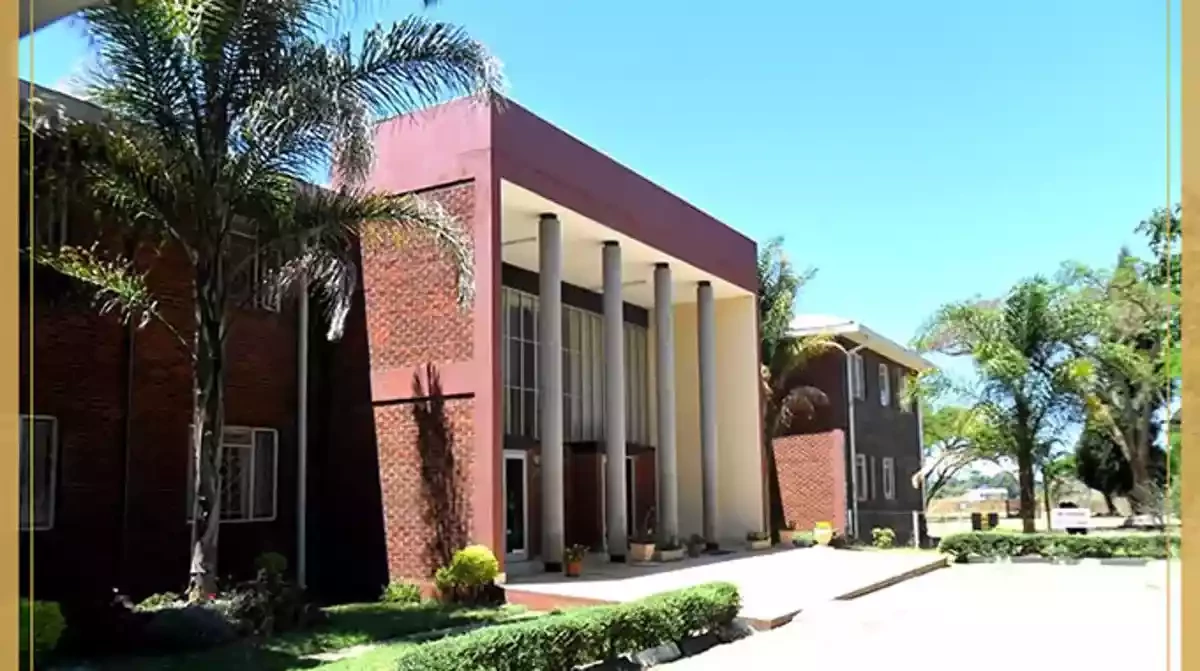 GOVERNMENT and the Zimbabwe Schools Examinations Council (Zimsec) have been dragged to court for discriminating against students in private schools in the payment of examination fees for Grade Seven, Ordinary and Advanced Level studies.
In an application filed at Masvingo High Court on April 28, a parent, Susan Chikwanda of Jerera in Masvingo province, said government was in breach of the right to education as enshrined in the Constitution.
In a circular dated January 31 2023, Zimsec announced that government would be subsidising the 2023 Ordinary Level and Advanced Level examination fees for candidates only in public schools, local authority schools and mission schools.
Chikwanda is represented by Zimbabwe Lawyers for Human Rights (ZLHR) lawyer Paida Saurombe.
"She argued that her two children both come from the same home and are financed from the same less-privileged and economically-weak pocket.
"Besides that one of them is learning at a government-run school and the other one at a private college, there is nothing else that differentiates their economic and social status and they both eat from the same plate and are clothed for school from the same source," ZLHR said in a statement.
It adds: "... government has not provided the rationale behind this differentiation and concluded that the differentiation amounts to unfair discrimination on perceived class and also on economic or social status, hence it is discrimination based on class because Zimsec has classified candidates into two categories that are based on the type of school that a candidate attends and will write examinations from."
Follow us on Twitter @NewsDayZimbabwe
Related Topics