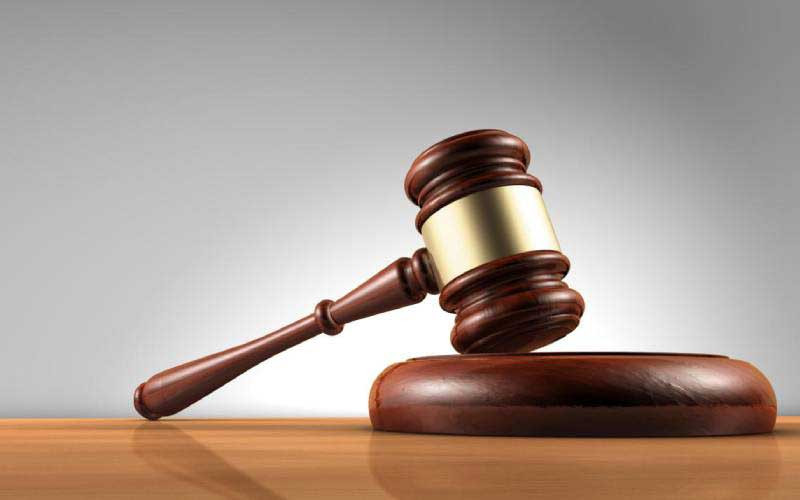 A HARARE man was yesterday arraigned before Harare magistrate Dennis Mangosi for beating up a man for wearing a Zanu PF T-shirt.
Gilmord David (44) was granted $30 000 bail and remanded to June 8.
Allegations are that David met Dosman Piko, wearing a Zanu PF T-shirt on Sunday in Kuwadzana.
He ordered him to remove it, but Piko refused.
Later during the same day, David's teenage son met Piko and asked him why he was still wearing the T-shirt.
The juvenile allegedly started kicking Piko and also struck him on the face with a brick.
The court heard that David joined his son in assaulting Piko.
Piko allegedly sustained injuries on the head and chest and was taken to hospital.
Related Topics