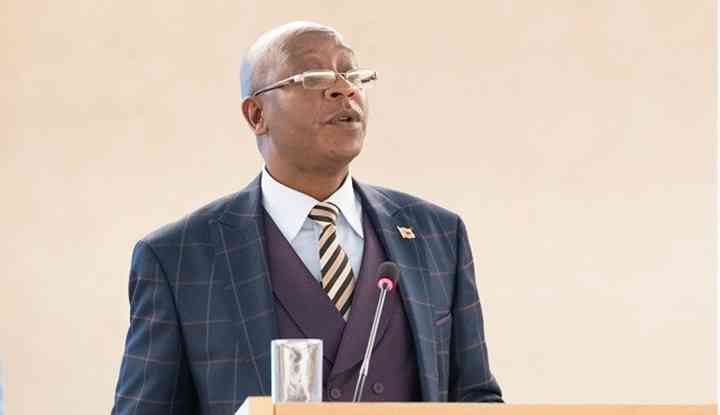 CONSULTATIONS to bring back or abolish the death penalty have begun with the Ministry of Justice, Legal and Parliamentary Affairs now gathering public views on the issue.
Speaking during a training of trainers workshop in Harare on Monday, senior legal officer in the Ministry of Justice, Charles Manhiri said the onus was on the public to bring back the death penalty or to abolish it.
"The programme headed by the ministry is to gather views from the general public in order to come up with a position. Sometime last year, a high-level stakeholder consultative forum agreed to go on nationwide consultations to get views from the general public. Everyone must contribute," Manhiri said.
"We don't have an official position yet. We have to get it from everyone. Remember Section 48 of the Constitution talks about the death penalty. It means we have to go back to the people and get their views."
He said input from all parts of the country would be considered. The consultations will begin on March 27 and end on April 7.
All provinces are being targeted and three districts per province will be used as venues for community dialogue meetings.
The project is supported by the Centre for Applied Legal Research and the Swiss embassy to Malawi, Zambia and Zimbabwe.
Speaking at a meeting in Kadoma this week, Justice minister Ziyambi Ziyambi said traditionally the country had a reconciliatory culture.
"Traditional communities did not carry death penalties. We had alternative justice delivery systems like 'kuripa ngozi' (appeasing the dead spirits)," Ziyambi said.
Zimbabwe has been on a de-facto moratorium on executions for about 17 years. The last executions in the country were done in 2005.
The Constitution maintains the death sentence, but excludes women, men underthe age of 21 and men over the age of 70 from being sent to the gallows.
Currently, Zimbabwe has 62 convicted persons facing the death penalty and they are kept at the Harare Central Prison.
Related Topics