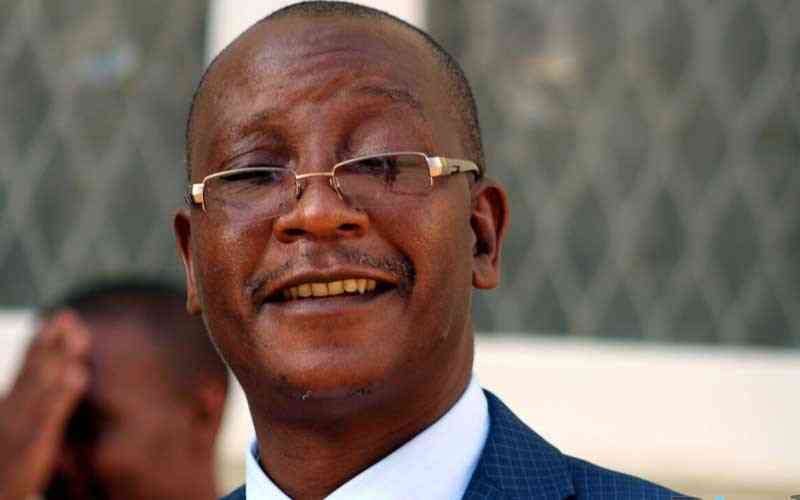 'Killers must be amputated'
This came out during public consultations on the death penalty by the Justice, Legal and Parliamentary Affairs ministry held at Chitungwiza's Unit L Hall.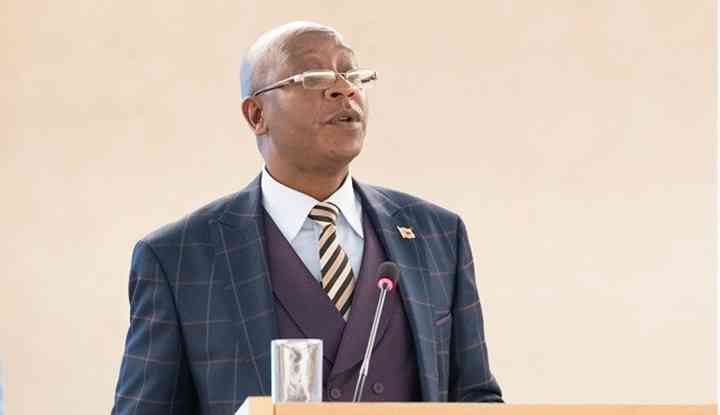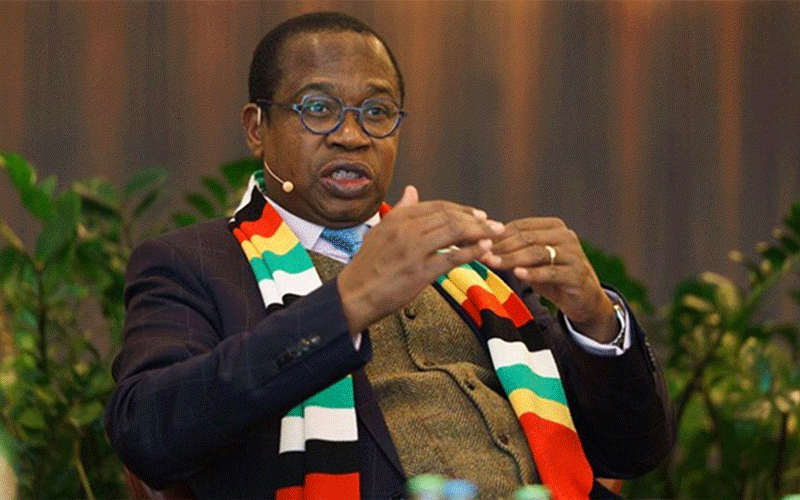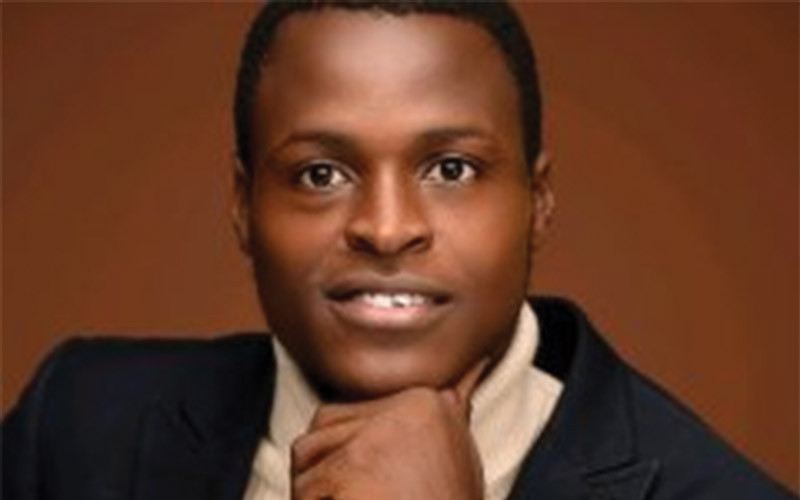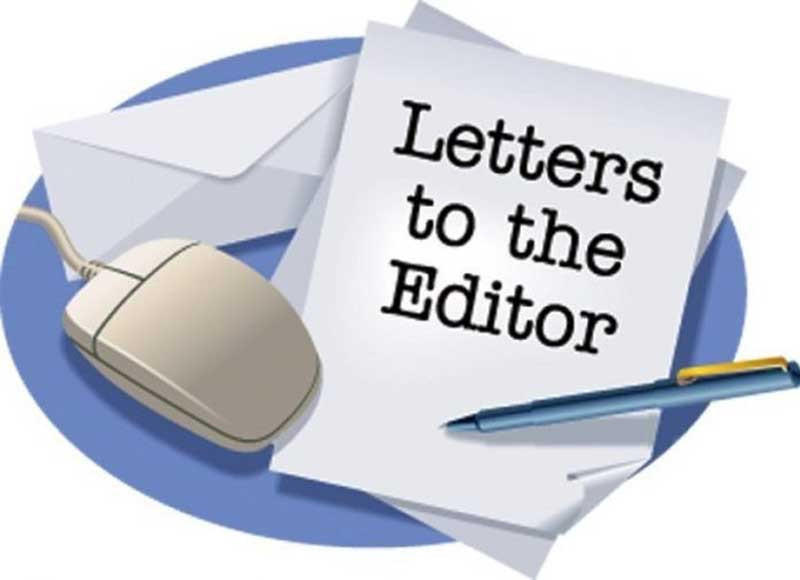 Parly aborts virtual hearings
Parliament authorities were forced to abort the virtual meeting after some participants unmuted their speakers and began discussing sexual issues to disrupt the meeting.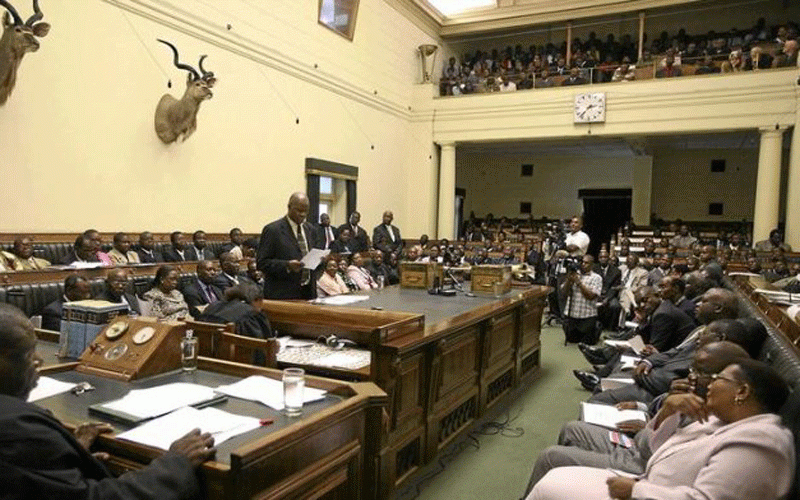 Court fees up by 1 500%
The Magistrates Court (Civil) Statutory Instrument (SI) 196 of 2022 which replaces SI 222 of 2020 is the source of the new charges.