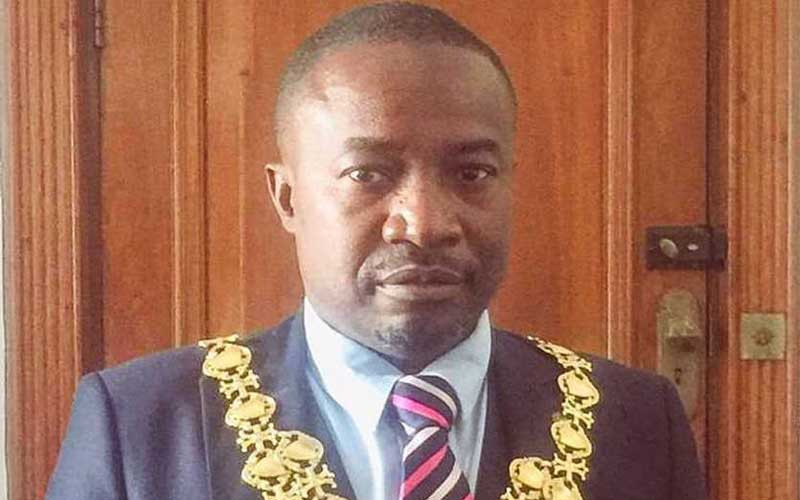 HARARE mayor Jacob Mafume yesterday fired a salvo at government for choosing to disburse funds to the Environment Management Agency (EMA) to buy refuse collection trucks, instead of giving the funds to the local authority to support its waste management activities.
Addressing journalists yesterday, Mafume described the disbursement of the money to EMA as a mockery, saying he would challenge government over the issue.
"This is a mockery, the government gave EMA money to buy three trucks, yet Harare needs at least 60 refuse compactors. This is a mockery and government will always find ways to sabotage our city. They should have at least given us the money to buy refuse collection vehicles.
"We are going to fight whoever is fighting us. This is not good at all. Government has not been allocating us funds that we are supposed to get for service delivery," Mafume said.
Council has for some time been at loggerheads with government over waste management issues in the capital.
Last week, government stopped the local authority from recruiting contract street cleaners.
The local authority, however, defied the directive.
Harare Residents Trust director Precious Shumba said EMA does not have the capacity to regularly collect garbage in the capital.
"The Environmental Management Agency does not have the capacity to regularly collect garbage from residential, industrial and central business district areas. The takeover of refuse collection by EMA is short term and unsustainable. A longer term solution is needed to address waste management challenges in Harare," Shumba said.
Council's environmental management unit head, Lisben Chipfunde said they needed US$1,1 million to carry out a cleaning blitz in Harare within two weeks to clear 610 illegal dumpsites.
He said the city has 499 street cleaners and requires more to ensure the capital is clean.
The council has also been at cross purposes with central government over the US$340 million Pomona Waste management deal, which will see the local authority paying Geogenix BV US$40 per tonne of waste delivered, and the stipulated daily delivery is at least 550 tonnes or a minimum of 200 750 tonnes per year — translating to US$8,03 million for Geogenix BV in the first year.
Related Topics