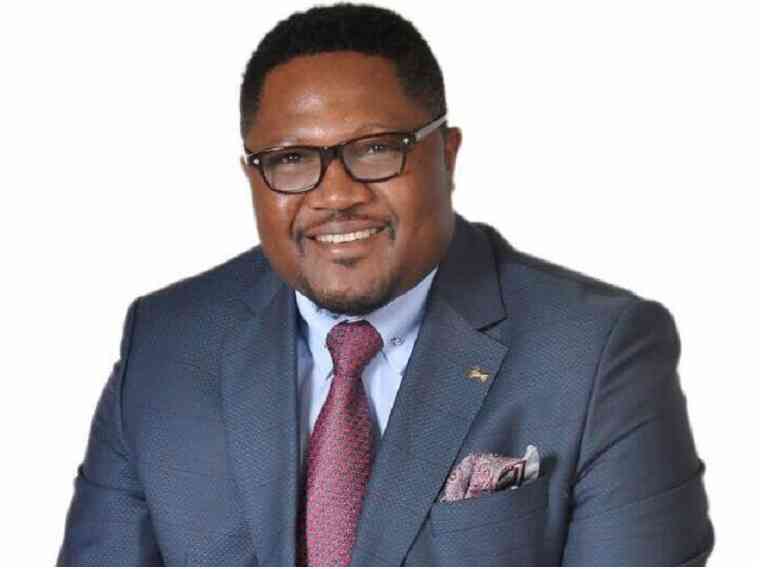 SENIOR Zanu PF politicians in Goromonzi West constituency are reportedly canvassing to replace the incumbent legislator Energy Mutodi.
Mutodi, a former Information deputy minister, will not s contest for the seat after he relocated to Masvingo province.
NewsDay is reliably informed that seasoned Zanu PF politicians Bornface Mutize and Beata Nyamupinga are leading the race to succeed Mutodi.
Mutize is a Zanu PF central committee member, while Nyamupinga is a former MP of the same constituency.
A senior Zanu PF official in the province who declined to be named confirmed that mobilisation for support has already begun in the constituency.
"After Mutodi announced that he is relocating to Masvingo, some candidates began showing up. We have top Zanu PF officials like Mutize and Nyamupinga, who have publicly declared their interests to contest in the area. It is no longer a secret," the official said.
Zanu PF provincial political commissar Lincoln Matare refused to comment on the matter, saying they were currently busy with the party's cell verification exercise.
"What I know is that no one has been given the greenlight to campaign, everyone is mobilising five million votes for President Emmerson Mnangagwa. The party is also busy with the cell verification exercise," Matare said.
Zanu PF is reportedly losing sleep following reports that the opposition Citizens Coalition for Change party has made major inroads into the peri-urban constituency.
In 2018, Mutodi won by a narrow margin after the opposition MDC Alliance fielded two candidates, which split the party's vote.
Mutodi is now a provincial member in Masvingo province.
Related Topics