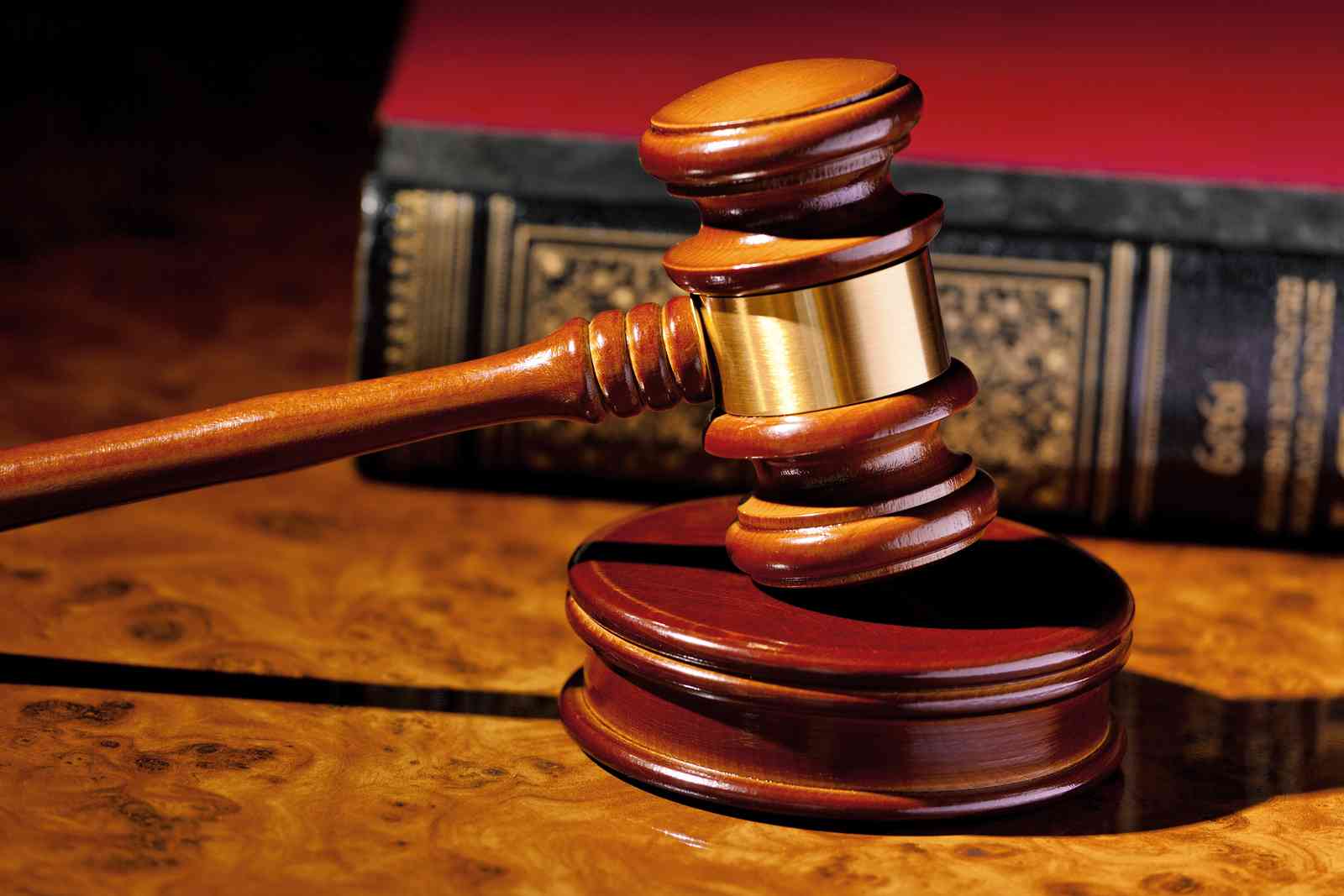 Harare businessman Michael Ndoro stammered during cross-examination in court yesterday as he tried to accuse his ex-wife Precious Jemani Ndoro of stealing US$2,5 million from their company's bank account.
Ndoro initially told Harare magistrate Taurai Manuwere, while leading evidence by the State, that his former wife had withdrawn money from hiscompany account without his knowledge.
He further told the court that some of the money was given to her relatives.
Under cross-examination by Precious Jemani's lawyer Oliver Marwa, Ndoro, however, admitted that his former wife's bank account was used as a conduit to pay farm workers and other expenditures.
Marwa then asked him if he had told the police that the same account was used for paying salaries among other needs, and he responded in the negative.
After admitting that, Marwa then asked him if he had deducted that money which was deposited into her account for the purposes of salaries and other expenditures.
Ndoro could not answer the question.
The lawyer then asked him if he had given the State evidence of the expenditures by the company against the transferred money to the accused person's personal account. Ndoro said he had.
Marwa then showed Ndoro a document in which he instructed the bank to transfer some funds from the company to his former wife's personal account, Ndoro tried to discredit the letter, but later admitted to authoring the document.
"You now know that you don't have a case against your former wife and you wanted to force your evidence through the newspaper because you knew you did not have evidence," Marwa told Ndoro.
The Seed Co boss started blaming investigating officers saying they brought an incomplete document to court after he failed to substantiate his claims against his ex-wife over missing company funds.
The trial was postponed to February 17 for continuation of trial.
Related Topics