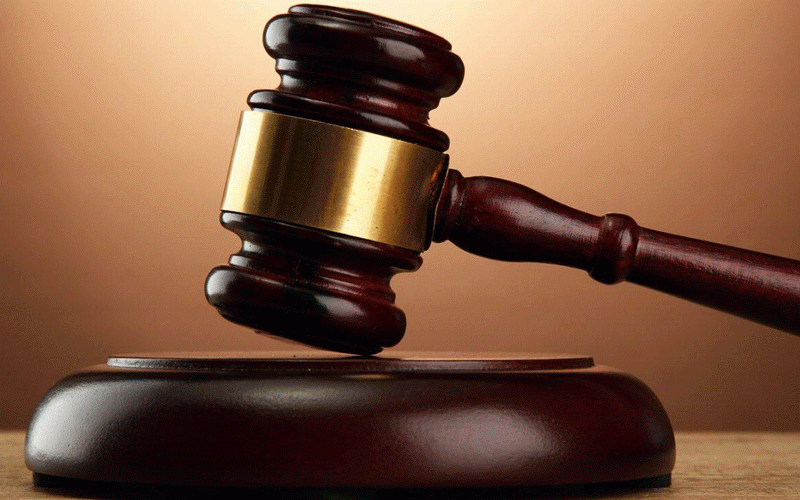 THE trial of Seed Co chairperson Michael Ndoro's mistress Tunika Mkahanana, who faces fraud charges, has been postponed to March 7. The pair's trial was supposed to kick off yesterday at the Harare Magistrates Court.
Ndoro is accused of fraudulently removing his former wife, Precious Ndoro from Zororo Energy Limited directorship and replacing her with Mkahanana.
The accused pair, through lawyer Malvern Mapako, sought postponement of the matter on grounds that they were given the court documents last Friday and had no time to prepare their defence.
It is alleged that they removed Precious' name from Zororo Energy Limited under company number 11602/2018 situated at Zorora Farm, Mutare Road in 2018.
Ndoro and Precious had 50% shares each. They divorced at the High Court after a misunderstanding.
In January 2019, the accused allegedly forged the company's resolution purporting that Precious had resigned from directorship and shareholding of Zororo Energy company by effecting changes on CR14 and removing her name as co-director.
The documents were then tendered to the Zimbabwe Energy Regulatory Authority (Zera), where Ndoro and Mkahanana went on to apply for a licence for electricity generation as co-directors.
Three public notices were made in newspapers in terms of section 4 (3) of the Electricity (Licensing) Regulations.
Upon seeing the notice, Precious requested for all Zororo Energy company documents, but Ndoro refused, indicating that she had nothing to do with the business.
The matter was then reported to the police and investigations confirmed that the company directorship was un-procedurally changed.
Zera also issued Zororo Energy with a licence based on fraudulent documents, causing it to suffer prejudice to its good administration.
Related Topics