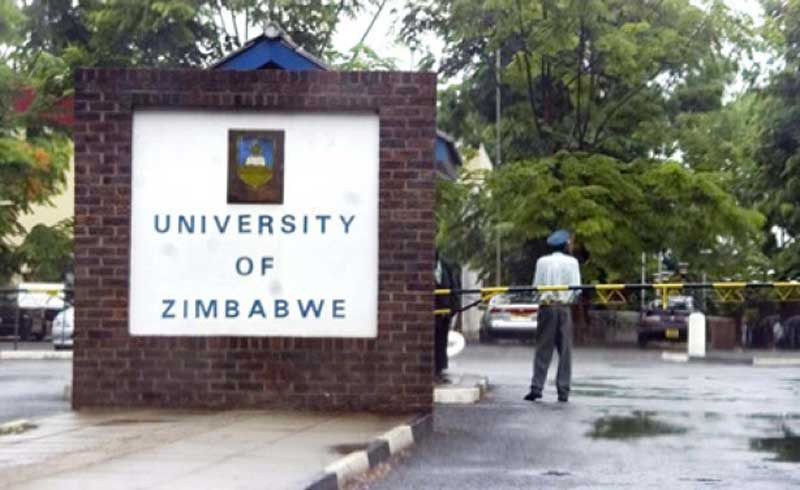 NEWLY elected Law Society of Zimbabwe (LSZ) president Rumbidzai Matambo has suggested that the country's law curricula must be revised to satisfy new industry trends.
Matambo says recent law graduates seem to be out of touch with new trends in the legal profession.
Speaking to journalists after paying a courtesy call on Speaker of the National Assembly Jacob Mudenda yesterday, Matambo said: "The purpose of the visit was to introduce the LSZ's new leadership. As of February 1, LSZ had a new president and vice president (Lison Ncube) in line with our constitution. We also met to discuss areas of cooperation and areas of mutual interest between the legal profession and Parliament."
She said LSZ will be working on developing the legal education system in Zimbabwe.
"The current one is a bit outdated. We now have more law schools and graduates. We feel the system needs to be looked at again and revamped and get aligned with current trends. We will also be cooperating on the alignment of laws with the Constitution," she said.
"We are generally looking at degrees from universities to see if they are meeting the demands of the ultimate consumers – legal practitioners and government departments. The idea is to bring together all stakeholders in the legal education sector to discuss that and also look at post graduate training qualifications and in-house training."
She indicated that consumers of the legal profession are complaining that graduates being churned out are of low standards.
Some of the universities that teach law are the University of Zimbabwe, Great Zimbabwe University and the Midlands State University.
Related Topics