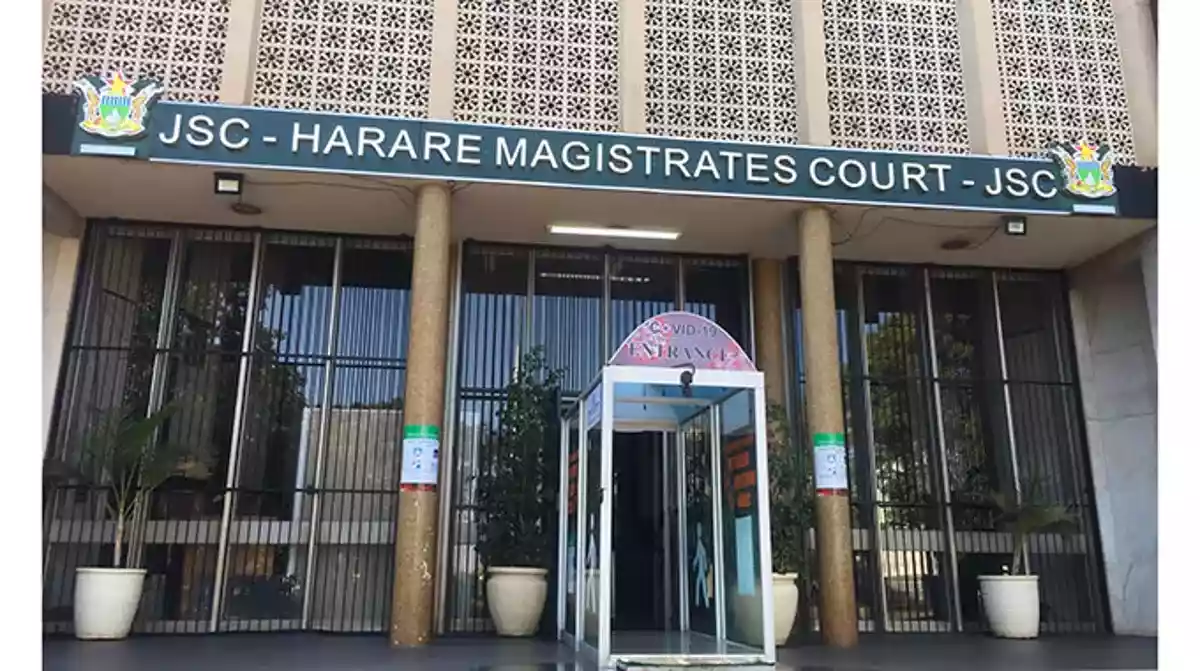 A HARARE court on Thursday dismissed an application for recusal of acting deputy prosecutor general Michael Reza from prosecuting a fraud case involving a property developer George Katsimberis.
Katsimberis who is being represented by Tinomuda Chinyoka, had filed an application for Reza's recusal arguing that he wrote a letter to the police that his witness, Roy Nyabvure had finished testifying in a matter Katsimberis is accused of fraud after he allegedly built a showroom in Borrowdale using a fraudulently acquired plan.
Katsimberis said Reza's letter led to Nyabvure's arrest.
He also argued that Reza removed the names of some of the accused persons from the charge sheet.
But Harare magistrate Vongai Muchuchuti-Guwuriro ruled that the application by Katsimberis has no merit.
She said there was no evidence that Reza removed some of the names on the charge sheet.
"Unfortunately, the applicant (Katsimberis) did not submit any evidence showing that there were people previously jointly charged with Van Blerk and Pokugara properties.
"The State submitted that those persons were never accused persons and the charge sheet has two accused persons, Michael Van Blerk and Pokugara properties," Muchuchuti-Guwuriro ruled.
"On the issue of Roy Nyabvure, the State indicated that Nyabvure completed giving his testimony on September 29, 2022 and the prosecutor wrote his letter on October 14 indicating that Nyabvure completed testifying. A reading of the State's response shows that the prosecutor did not categorically state that Nyabvure was no longer a witness."
Muchuchuti-Guwuriro added: "Reza's letter reads, 'If he is a witness in any other case, and if l may be favoured with the CRB, l will be able to check and verify for you.' Therefore, the prosecutor created a window for opportunity for anyone to check whether Nyabvure was a witness in any other case or not."
She said there is no evidence of vindictiveness or bias on the part of the prosecutor.
Muchuchuti-Guwuriro also said the prosecutor has indicated that Katsimberis has bullied all other prosecutors, leaving the senior public prosecutor to deal with the matter.
The matter was postponed to February 14 for trial.
Related Topics