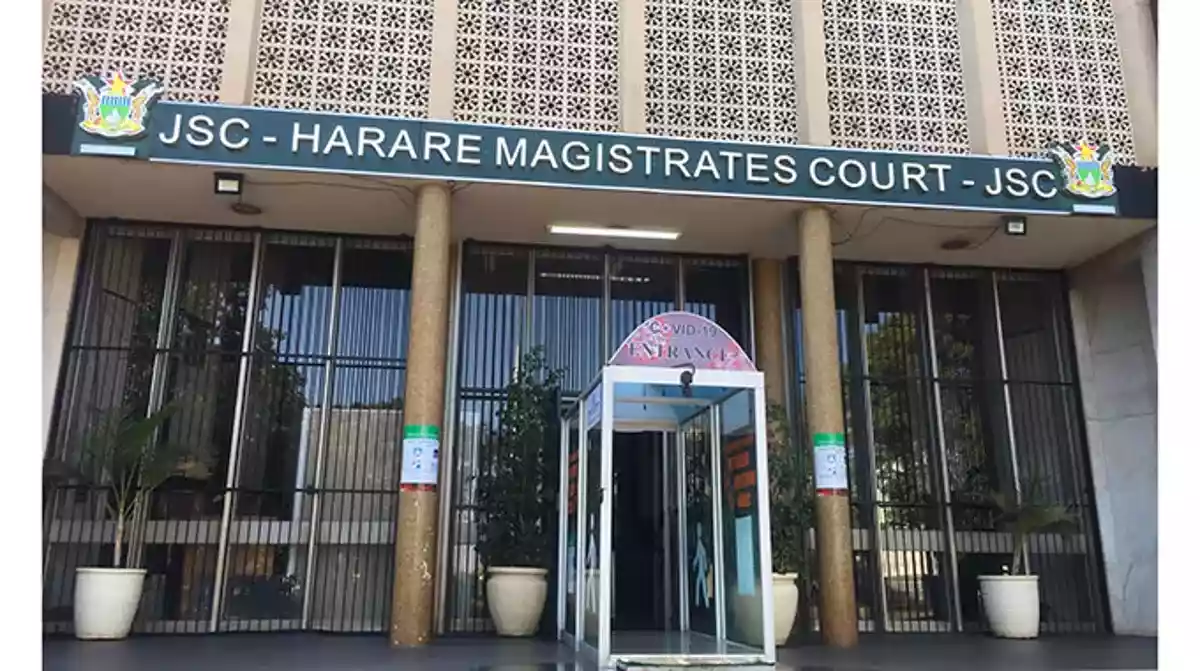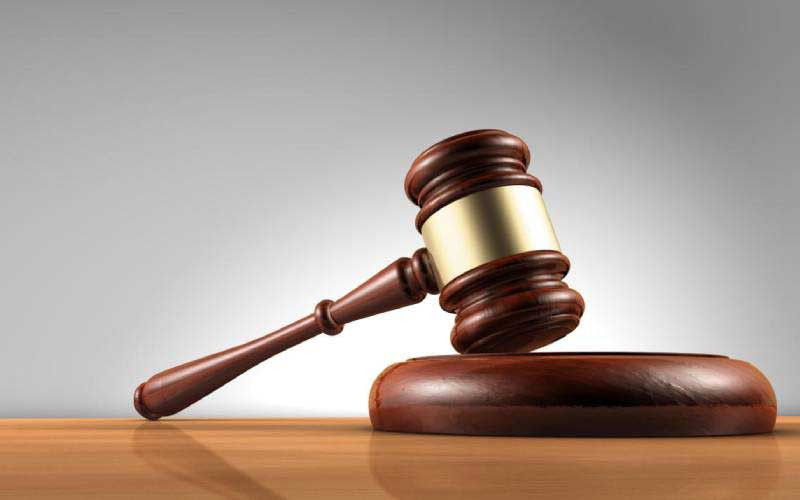 Push to have top prosecutor in dock
Lawyers representing Harare property developer George Katsimberis are pushing for acting deputy prosecutor general Michael Reza to be put to his defence.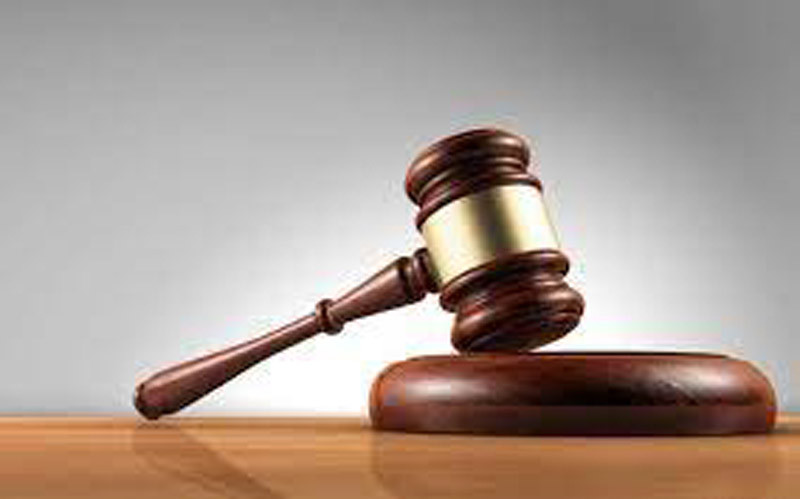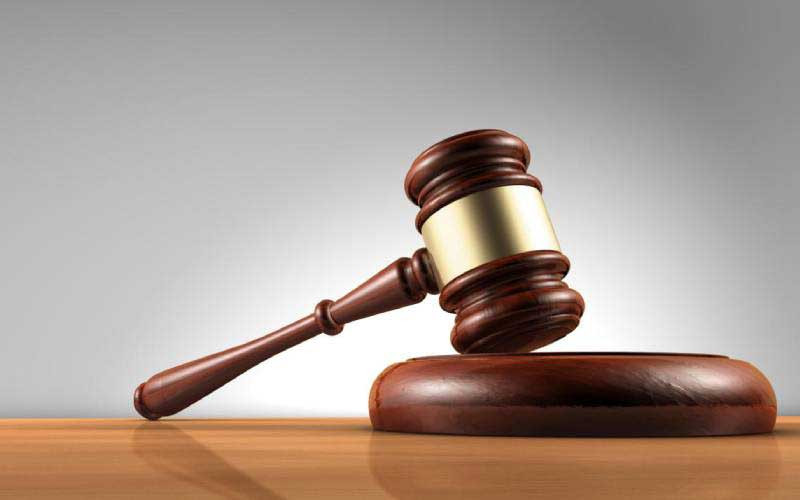 Katsimberis cannot bully NPA: Reza
This was said by senior prosecutor Michael Reza in his response to the application for his recusal saying Katsimberis is in the habit of raising falsehoods against several prosecutors.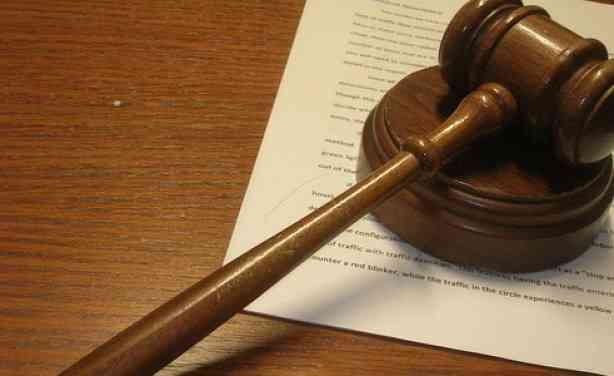 Katsimberis seeks prosecutor Reza recusal
Katsimberis and Pokugara had entered into a US$1 million joint venture project to build housing units in the capital, but the project collapsed following the alleged fake plan exposé.