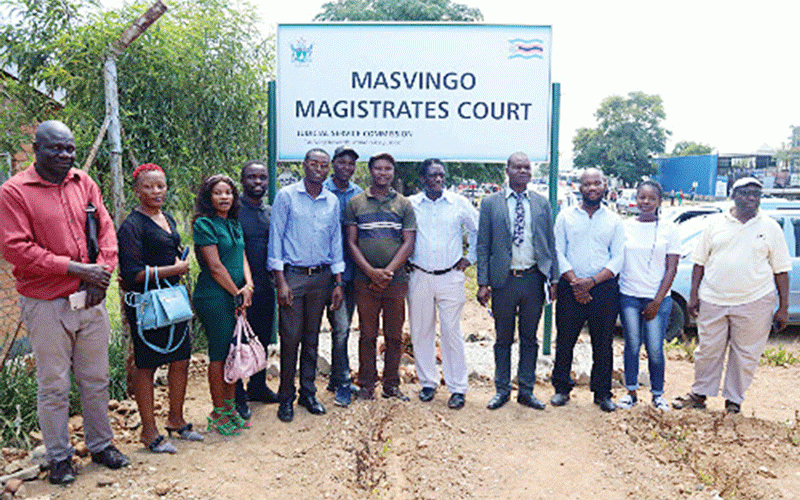 Journalists from various media houses across Masvingo packed the courtyard at the local magistrates' court on Friday not with notebooks in their hands, but in solidarity with one of their own whom they felt was being persecuted by the police.
Mirror editor Garikai Mafirakureva was supposed to appear in court facing a number of charges, including writing falsehoods and undermining the authority of the police.
However, police dropped the charges after being advised that their case stood no chance at law.
The more than 20 scribes camped at Masvingo Magistrates Court from 8am and only dispersed after police had dropped the charges.
EnviroPress editor Moses Ziyambi said police should be smart enough to understand media laws and how journalists operate because they work with journalists daily.
He said the arrest was uncalled for and was more worrying in view of the looming national elections.
"Police know very well that falsehoods in a democracy are not criminal, but they are a civil matter. This case is clear victimisation intended to cow journalists before the police," Ziyambi said.
Former Mirror editor Nkulumani Mlambo said Mafirakureva's arrest was calculated to muzzle the Press.
— Mirror
Related Topics