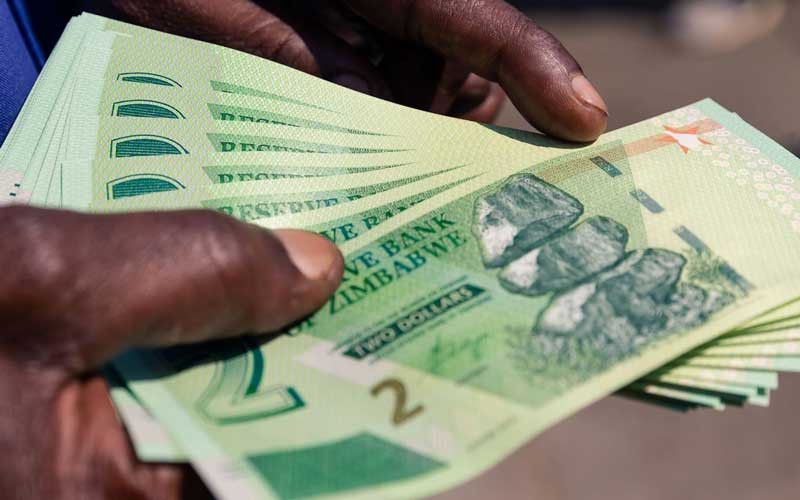 THE Zimbabwe dollar has continued its freefall against the greenback, with results from the Reserve Bank of Zimbabwe (RBZ)'s foreign currency auction on Tuesday showing that it is trading at $732 to the United States dollar.
Following last week's auction, the Zimdollar was trading at $705 to the US dollar.
In a statement, the central bank said a total of US$14 471 109,58 was allotted on Tuesday at the foreign currency auction, up from US$10 806 183,25, which was allotted last week.
The bulk of the allotment went to raw materials procurement with US$7 938 975, followed by machinery and equipment at US$942 396.
The total amount allotted for the Small to Medium Enterprises Forex Auction (SMEFX119/2023) was US$1 748 201,30.
On the parallel market, the Zimbabwean dollar is trading at $1100 to the US dollar.
Last month, the local currency was trading at $900 to the US dollar on the parallel market.
Zimbabwe's consumer price inflation, however, slowed to 243,8% year-on-year in December 2022, down from the previous month's 255,0% and it moved further away from August's 18-month high of 285%.
Follow us on Twitter @NewsDayZimbabwe
Related Topics