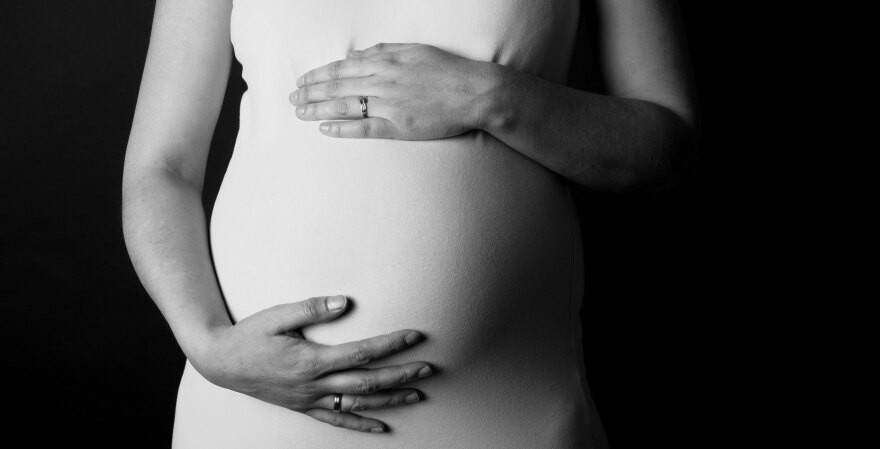 CIVIC Society Organisations (CSOs) have expressed concern over an increase in the antenatal mortality rate among girls saying this exposed the extent of abuse of the girl child.
This comes after a 14-year-old girl from the Johane Marange apostolic church died recently a few days after giving birth at home in Buhera.
Last year another 14-year-old girl also died while giving birth at a Johane Marange shrine in Manicaland province.
Care International in Zimbabwe gender advisor Angeline Ndabaningi said it is sad to continue losing children due to pregnancy complications.
"It is heart breaking to note that the country continues to lose girl children due to pregnancy complications which can be prevented by ending harmful and religious practices that are perpetuating girl child abuse," Ndabaningi said.
"As Care, we continue to advocate for concerted efforts to change the harmful norms that continue to allow girl child sexual abuse to occur. This is a cry for collective action against girl child sexual abuse."
The Girls Table programmes officer Sandra Nokuthula Gama said the law should take its course on perpetrators.
"As an organisation, we are appalled that yet another underage girl has died while giving birth. There is need for strict law enforcement and adherence to the Marriage Act to prosecute those who break the law by rapping or marrying young girls who should be at school and not at an age to be wives," Gama said.
She added that it was time all stakeholders come together and end child abuse which is rampant in the apostolic sects.
A survey on child marriages conducted by the Zimbabwe Gender Commission in November last year showed a disturbing trend of child marriages in the Apostolic sect,
The survey showed that areas with a high concentration of illegal gold miners also have the highest number of child marriages and teenage pregnancies in the country.
Zimbabwe has committed to ending child marriages, but data from the Zimbabwe National Statistics Agency shows that one in every three girls in the country marry before the age of 18.
Follow us on Twitter @NewsDayZimbabwe
Related Topics