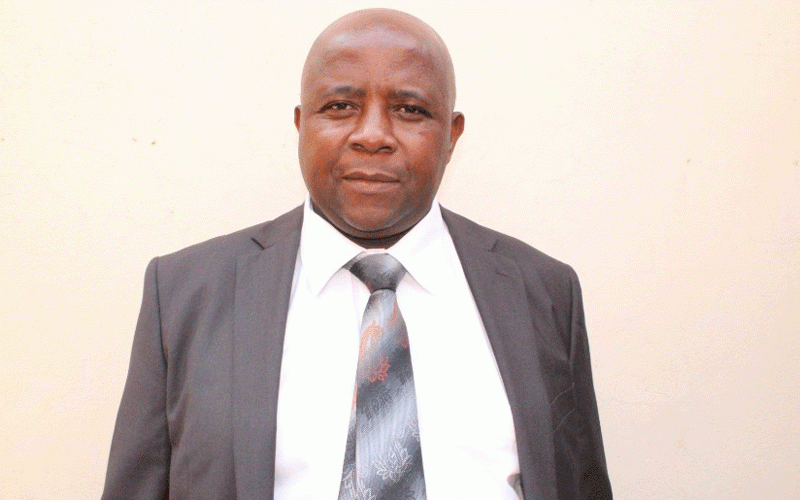 ZANU PF chief whip Pupurai Togarepi has accused civic society organisations (CSOs) of opposing the Private Voluntary Organisations (PVOs) Amendment Bill, which is now before Senate because they are "guilty of crimes" of stealing donor funds.
The PVOs Amendment Bill sailed through the National Assembly and is currently being scrutinised by Senate before it goes for Presidential assent.
While contributing to a virtual discussion on the Bill, Togarepi said the proposed law was a necessary tool to whip rogue non-governmental organisations (NGOs) and PVOs into line.
"You realise that there is so much money that flows into the country. Some of these monies are coming from terrorism, money laundering and so on. All that must be controlled.
"We know that a person who steals must go to jail and then somebody who doesn't steal then says we don't want that law, why? It means that somebody is a thief, if this law is enacted that somebody will be arrested. This country is now a jungle where people leave what they have applied to do; people would want to go against the law with impunity, when they think that it's a law," Togarepi said.
He said the country was able to do a lot of things without NGOs.
"We have our minerals and many resources. We have our farming, diaspora and our tobacco which is contributing a billion of dollars. So it's not about money that comes from PVOs, it's about money that we are earning from our own resources, if they bring something it's a bonus."
Recently, Midlands Provincial Affairs minister Larry Mavima said NGOs operating in the country should not cry foul over the (PVOs) Amendment Bill which threatens to shut down their operations, but should go and render their services to war-torn Ukraine.
Mavima said NGOs would be de-registered as the government no longer saw their relevance due to their "involvement in politics."
The Bill has been widely criticised locally and internationally for clauses that are likely to stifle operations of NGOs.
Critics say the Bill gives too much power to the Public Service, Labour and Social Welfare minister to register and deregister NGOs, as well as to demand disclosure of their sources of funding.
Follow us on Twitter @NewsDayZimbabwe
Related Topics