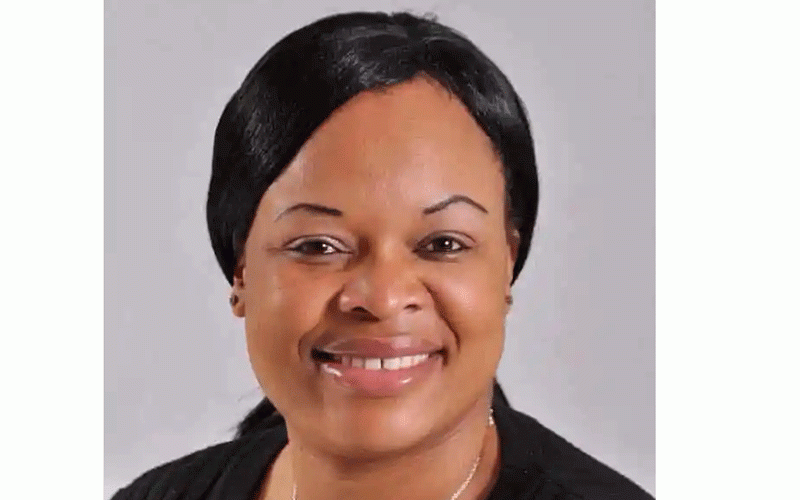 THE Women's Coalition of Zimbabwe (WCoZ) has raised concern over rising cases of human trafficking and sexual offences perpetrated against women.
Speaking at a stakeholders meeting were in Harare recently, WCoZ national co-ordinator Sally Ncube said women were being exposed to human trafficking because of the harsh economic climate in the country.
"According to our research, one in four women has experienced sexual violence since the age of 15 and there has been an increase in human trafficking. Zimbabwe has been rescuing women who have been trafficked especially from Oman," Ncube said.
"This has also been happening because the economy is not coping and also the effects of COVID-19. Some even lost their jobs because they are in lost cost roles. Now looking, there are criminal cartels who are recruiting our young women and girls to expose them to trafficking," she added.
This month, the government rescued three human trafficking victims after they were "unknowingly" lured to Oman for labour and sexual exploitation.
Previously, dozens of Zimbabweans were reportedly trapped in Turkey after being turned into labour and sex slaves.
Investigations by NewsDay Weekender have unearthed an intricate human trafficking syndicate involving unscrupulous individuals at the Turkish embassy, travel agents, airlines and visa agents who are fleecing desperate job seekers by dangling Turkish resident permits to them.
More than 100 Zimbabweans are believed to be trapped in the Middle East and Turkey.
In an unrelated case, the Women and Law in Southern Africa (WLSA) has called for the alignment of the Marriage Act and the legal age of consent to aid the fight against child marriages.
Speaking to NewsDay Weekender on the side-lines of a policy dialogue on obstetric fistula and ending early child marriages organised by Amnesty International Zimbabwe early this week, WLSA programmes coordinator Patricia Muganhiri said deterrent sentences were needed towards ending child marriages.
"In terms of the law there are certain gaps that need to be bridged. Recently we celebrated the coming into play of the Marriages Act but there are also issues around issues of consent to sex and the legal age of marriage, so we need to make sure these gaps are closed by aligning all these laws to the Constitution and Marriages Act so that we have one age and we can curb the violations and cases of child marriages that are widespread," she said.
"We need to educate the communities to understand that when a case is reported, there are rules and laws that are followed and they also have to do their part by constantly engaging with all justice delivery institutions to make sure the cases are dealt with appropriately."
Follow us on Twitter @NewsDayZimbabwe
Related Topics