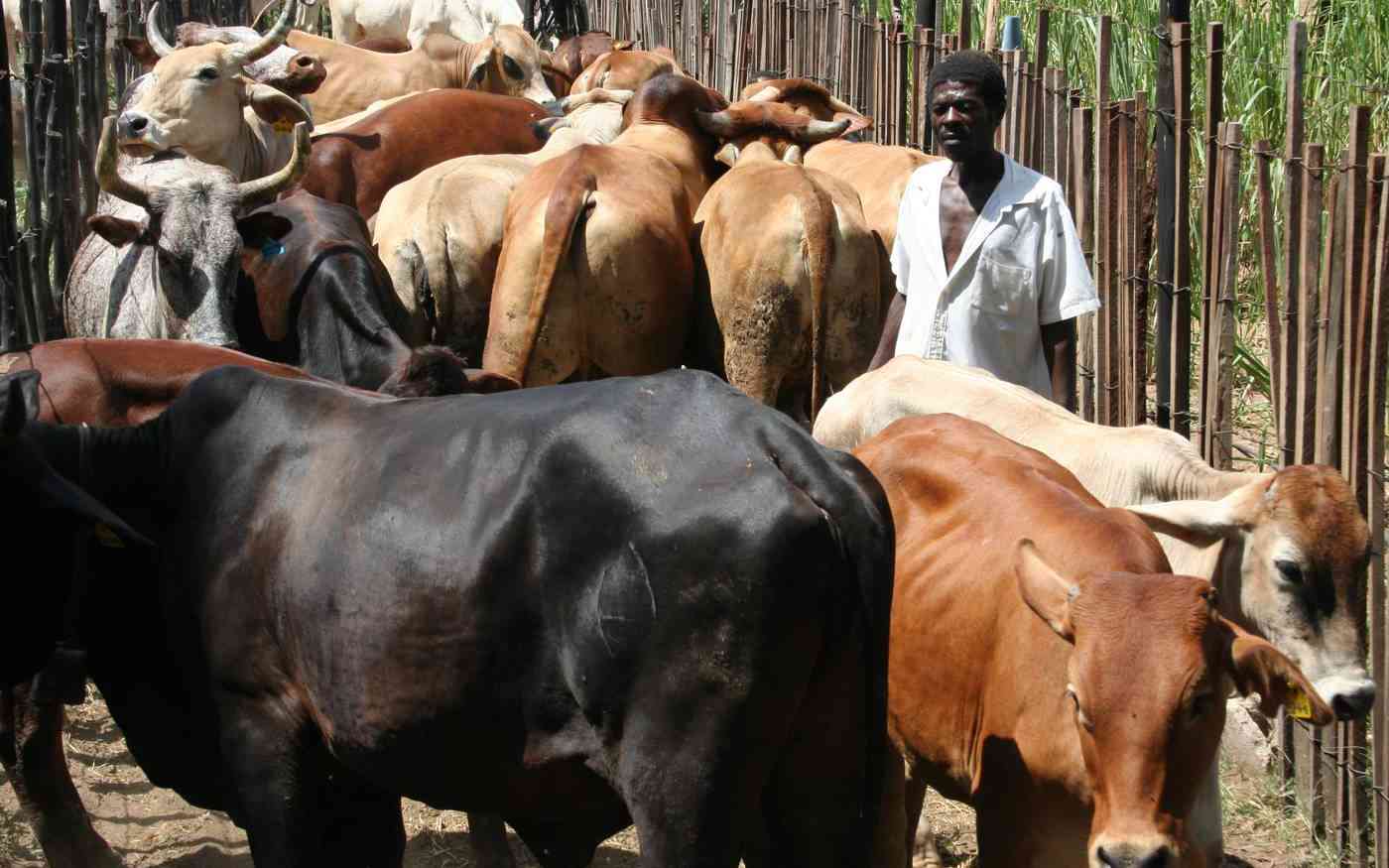 CATTLE rustlers have laid siege on Dewure small scale farms where dozens of cattle have disappeared, some found slaughtered.
Rustling syndicates believed to be meat traders from towns raid cattle at night, slaughter them and whisk away their meat.
Police in Gutu have confirmed Wednesday that they received reports on the vice and investigations were underway.
Related Topics