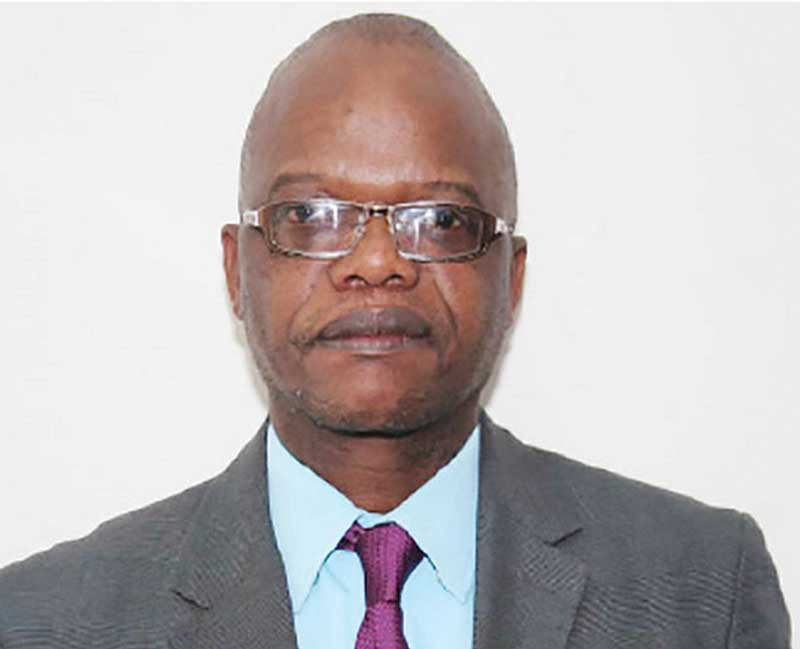 NATIONAL Prosecution Authority (NPA) acting director-general Nelson Mutonziwa has revealed that his office has been hit by a massive exodus of sharp legal minds due to poor remuneration and conditions of service.
Speaking during the Knockout Corruption Campaign held last Friday in Harare, Mutonziwa said senior prosecutors had left the country for greener pastures.
"We continue to lose experienced prosecutors owing to poor conditions of service," Mutonziwa said.
"Eight out of 10 of the provinces in Zimbabwe have corruption cases at various stages of prosecution. The corruption cases pending are for bribery, fraud and criminal abuse of office. Fighting corruption needs the institutions responsible to be adequately resourced and we would like to commend the government for the $11 billion allocation in the 2023 national budget."
In another development, office of the Attorney-General also revealed last Thursday that it was being affected by high staff turnover.
Observers say poor remuneration of judicial personnel is breeding corruption in the judicial service.
The Zimbabwe Anti-Corruption Commission last Thursday said it had instituted investigations on court officials for corruption.
A survey released in September this year titled Justice Delivery, conducted by the Law Society of Zimbabwe, and supported by the European Union, showed that corruption was rife at the country's magistrates courts.
"The magistrates court was singled out by lawyers as the institution where corruption is prevalent, with prosecutors, clerks of court, registry staff and other support staff being labelled the most corrupt," the report read.
"All the lawyers, who participated in the survey, indicated that prosecutors were the most corrupt officials in criminal proceedings. The findings revealed that due to information asymmetry, self-actors fall prey to unethical conduct of some clerks and support staff at courts, and sometimes paid to get papers drafted for them and to get directions on how to proceed with their cases. The findings, however, revealed that corruption is a complex phenomenon because of the 'willing-buyer, willing-seller' concept."
Follow us on Twitter @NewsDayZimbabwe
Related Topics