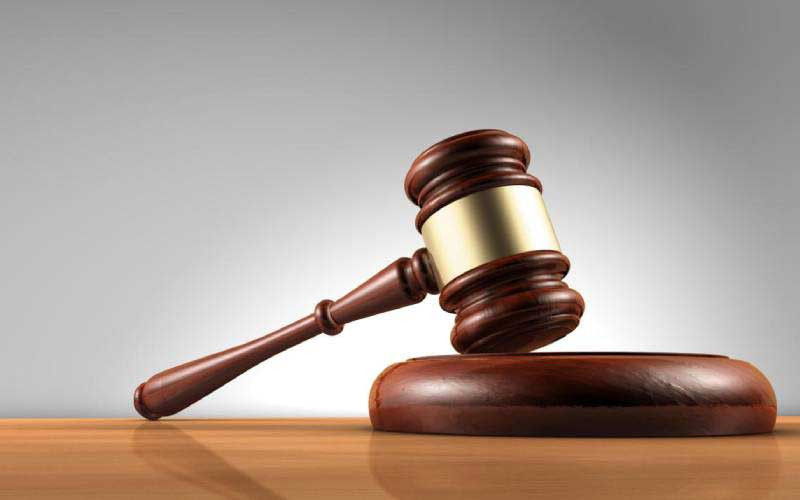 PROPERTY developer George Katsimberis yesterday filed an application to have his trial for building a showroom without approved plans to be broadcast.
Katsimberis, who appeared in court as a self-actor, said his case was of public interest, hence the application for its livestreaming.
He has previously been represented by Advocate Lewis Uriri.
The State, represented by Michael Reza, said he would respond to the application on the next remand date on November 9.
The complainant in Katsimberis case is Pokugara Properties (Private) Limited, represented by its finance manager Simbarashe Kadye.
It is the State's case that on June 15, 2016, Pokugara entered into a joint venture agreement with Katsimberis for the construction of residential premises at Stand Number 19559, Borrowdale, Harare.
The State alleges that Katsimberis then produced stamped architectural plans to the complainant purporting that they had been approved by the City of Harare.
It is alleged that investigations proved that the type of materials used in the construction of the model house was not recommended by the City of Harare and that construction was never supervised.
It is alleged that Katsimberis fraudulently concealed these latent defects.
When Pokugara made enquiries, its management was informed that the plans were not in the city council's records and had been approved unprocedurally.
The City of Harare ordered the building to be demolished.
It is alleged the complainant suffered a potential prejudice in the sum of US$883 728 following cancellation of the deal.
Related Topics