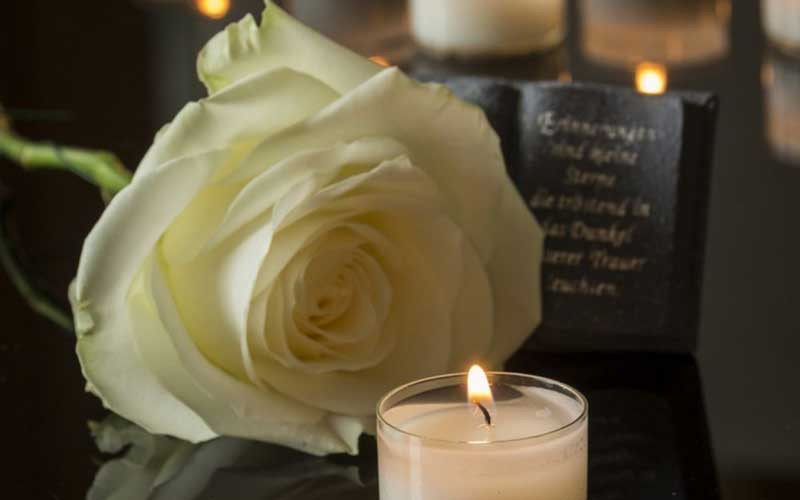 BULAWAYO City Council (BCC) has resolved to grant a 25% rebate for the use of Large City Hall on September 9 during the launch of the King Mzilikazi Annual Lecture Series.
The event is being organised by Mdengosiba Trust in partnership with Lupane State University.
Latest council minutes show that BCC chamber secretary Sikhangele Zhou reported that an application for the use of the facility by the two organisations had been received.
"The chamber secretary reported that the letter dated July 29, 2022 had been received from Mdengosiba Trust. Mdengosiba Trust is registered under protocol number 15/20. The trust has embarked on establishing a King Mzilikazi School of Leadership in Bulawayo," partly read the minutes.
"Under this auspices, Mdengosiba Trust is launching a King Mzilikazi Annual Lecture Series. The inaugural lecture is scheduled for September 9, 2022 for only half a day, to coincide with the King Mzilikazi commemorations that will be celebrated on September 10."
The commemorations will be held at Mhlahlandlela, Mzilikazi's last known capital, located off the Old Gwanda Road, about 22 kilometres outside Bulawayo.
The trust said it wanted to elevate the King Mzilikazi lecture series to academic level.
"By this letter, we invite the City of Bulawayo to partner with the trust in launching the King Mzilikazi lecture. The Trust currently has no funds, although we have embarked on an intensive fundraising programme. The trust's strategic team was unanimous in identifying the Large City Hall as an ideal venue," the letter from the trust further read.
"The inaugural lecture will adopt a hybrid form of transmission. It is expected to uplift our culture and history. It should place Bulawayo city at a higher level in supporting and associating with the identity of its residents and participating in what is planned to attract both a local, and an international audience."
The normal hire charges in respect of the premises were at US$2 618,24 refundable, surcharge (50%) US$1 309,12 with 14,5% Vat of US$ 379,64.
The total bill is US$4 307.
"In the past, council has not acceded to requests for free use of its facilities except for national events such as Independence and Heroes Day celebrations. However, charitable organisations have from time-to-time been granted rebates on individual merit basis eg, 25%, 50% etc," the minutes read.
The council resolved to "grant 25% rebate for the use of Large City Hall on September 9 for only half a day for the launching of King Mzilikazi Annual lecture series to Mdengosiba Trust in partnership with Lupane State University."
King Mzilikazi was a southern African king who founded the Matabele kingdom in the region now called Matabeleland.
The Ndebele throne has, however, been contested for by at least four claimants.
Follow Silas on Twitter @silasnkala
Related Topics