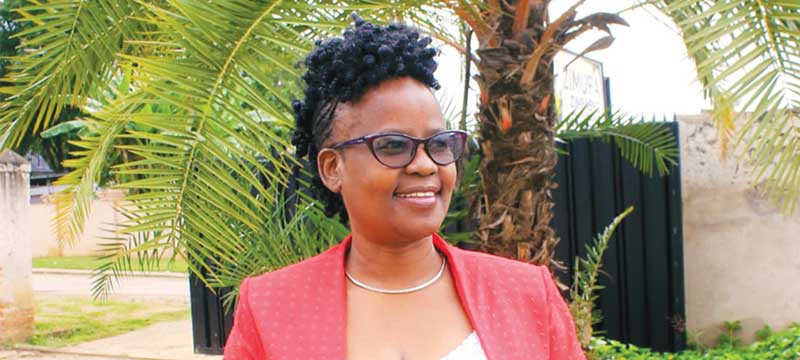 ZIMBABWE Music Rights Association (Zimura) executive director Polisile Ncube-Chimhini has said the organisation seeks to establish a viable and sustainable system for music copyright protection and timeous royalty collections and distribution to alleviate the plight of musicians.
This comes as artistes have received the short end of the stick despite enjoying airplay on radios.
Last week, the association held its stakeholders' workshop at the Zimbabwe College of Music in Harare.
Ncube-Chimhini admitted that during economic challenges, there is need to put in place a reliable and trustworthy client social feedback system.
She said they had improved on its frequency of remitting royalties from two to five times in a year, including hosting several capacity building workshops.
"Over the years, distributions of royalties were done once a year, but for the past two years, Zimura now makes some distributions four to five times a year. This has been made possible by licensing digital platforms like YouTube, TikTok and Facebook, among a wide array of other digital platforms," Ncube-Chimhini told NewsDay Life & Style.
"Our tradition had it that royalties received from local users are distributed twice a year. In 2023, Zimura held successful copyright awareness workshops to capacitate its members, stakeholders and up-and-coming artistes."
She said there were several benefits for being a member of Zimura like the incapacitation allowance, gratuity and funeral benefits.
Speaking on system restructuring and strengthening for royalty collection, Ncube-Chimhini affirmed that Zimura has offices or representatives across the country's provinces, making it convenient for members to access the organisation.
She said they had been collecting and distributing royalties for 41 years and had more than 4 300 local and international composers who were protected through contracts of reciprocal representation with collecting societies in other countries.
"Zimura licenses establishments like broadcasters, hotels, night clubs, bars and shops for the use of music through tariffs that differentiate the establishments and eventually pays royalties to the copyright owners," Ncube-Chimhini noted.
She said Zimura conducted its operations in a professional way as it has structures and a code of ethics.
"Musicians have the liberty of uploading their creative works on social media and hype them to reach out thousands and thousands of viewers. They remain advantaged to the fact that all plays, views, and Google word counts royalties are remittable to Zimura and become a double benefit to members. On a similar note, artistes royalties are directly remittable to the artistes accounts."
She lauded the rise in the number of broadcast stations as highly positive as it has increased the possibility for artistes to gain airplay.
Related Topics