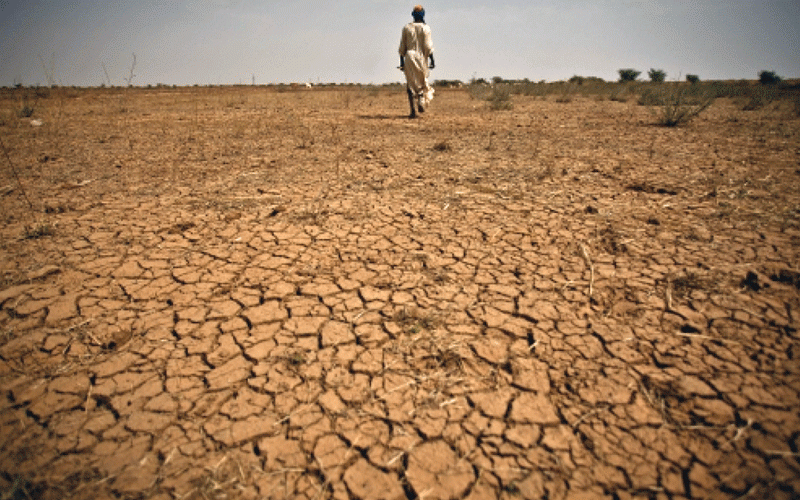 THE curtain came down yesterday on the Art and Climate Change Exhibition held at Bulawayo National Art Gallery.
The exhibition, by curatorial artist Fisani Nkomo, roared to life on September 16 to provide a platform for expression and collaboration against climate change.
Nkomo told NewsDay Life & Style that the exhibition was meant to provoke thoughts, share ideas and challenge action.
Recalling how he had to endure sleepless nights for three weeks preparing for the exhibition, he said: "The environment is under threat from electronic waste, plastics, metal waste and sound pollution and they are all impacting our planet negatively.
"We have become more carefree, more careless, and more selfish and continue to advance technologically to our detriment. This way of 'rethinking the future', featured sculptures, installations, video and art performances from a number of contemporary artists gave artists (the opportunity) to go through junk, picking out pieces to creatively, intelligently and meaningfully communicate environmental issues and climate change in a unique manner."
Material picked up by the artists included old tyres, shoes, radiators, fabrics, glasses, wire, threads and nails, among other items.
Making the artistic work to make the exhibition a success proved a challenge for Nkomo.
"Organising this exhibition without funding has been such an adventurous journey filled with lots of experiments, though demanding and exhausting at times," he noted.
"Almost 90% of the load was on one person, I the founder and the curator, nonetheless I am grateful to my friends who helped me in shaping the event. I am only asking for investors and sponsors to help fund the next one so that I manage to distribute the load I have."
Nkomo is already planning for the next exhibition at which he hopes to take students around the displays, while concurrently running side events he manages.
He expressed enthusiasm to make a difference in the world's ever-changing environment.
Related Topics