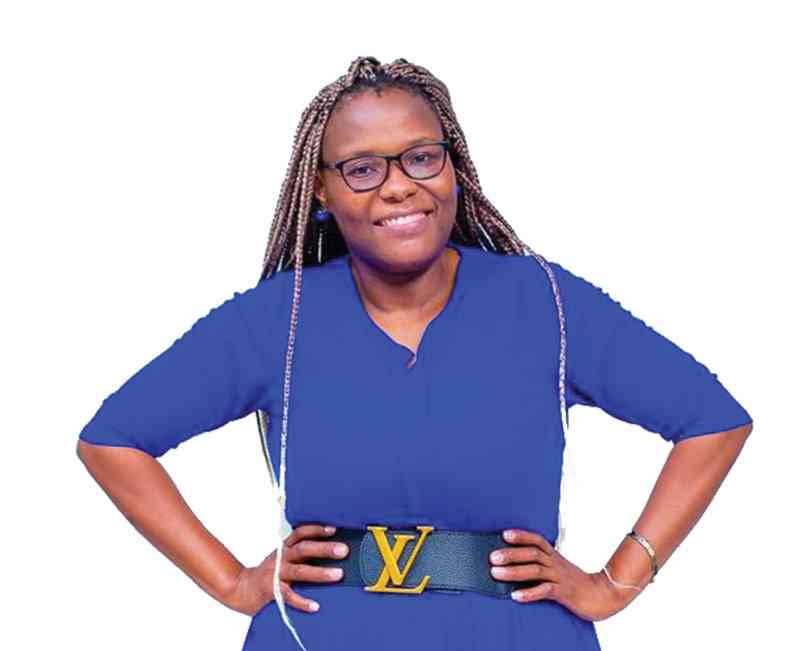 AFTER years of being idle due to the COVID-19 outbreak, Children's Performing Arts Workshop (Chipawo) will today relaunch New Horizon Youth Theatre, a full-time professional youth theatre company meant to educate and nurture talented youths in the creative industry.
At the event set for Theatre in the Park in Harare, Chipawo will premiere New Horizon Youth Theatre's debut play titled: Rudo neRunyararo, by Peter Churu and Robert Mshengu Kavanagh, an adaptation of renowned British playwright William Shakespeare's Romeo and Juliet.
Chipawo will, also shar insights into its participation in the international Culture for Sustainable and Inclusive Peace international programme, hosted by the University of Glasgow in Scotland.
"New Horizon Youth Theatre company has been in existence since 2003, but we (were) affected by the COVID-19 outbreak. We are now relaunching post the pandemic," Chipawo director Chipo Basopo-Chindungwe said.
"With the New Horizon Youth Theatre as a hub, four organisations will devise ways and means of using the arts to discuss and help reconcile conflict in the community."
Previously, New Horizon Youth Theatre hosted performances at different venues in Harare, including the Reps Theatre, and in cities and towns across Zimbabwe.
"Some of the notable plays that we produced under New Horizon Youth Theatre include Vicious (2003), the late Stephen Chifunyise's masterpiece about middle class poverty titled Soul Sister Comes to Africa (2004), Little Claus and Big Claus that premiered at the Harare International Festival of the Arts and in Denmark and A Journey to Yourself, adapted from Norwegian dramatist, Henrik Ibsen," she said.
"Also, a dramatisation of the late Charles Mungoshi's classic novel: Waiting for the Rain; Rabindranath Tagore's The Post Office (2010); and The Most Wonderful Thing of All, based on Henrik Ibsen's A Doll's House (2010), which premiered in Zambia, Lusaka, and later performed at the International Ibsen Conference in Norway."
Chipo Basopo-Chindungwe said after its premiere, the play Rudo neRunyararo — set in a small town in Zimbabwe — would run from March 22 to April 1 at Theatre in the Park, Harare Gardens.
"The play aims to explore ways of resolving conflicts and initiating reconciliation and transformation through the arts. It features the feuds and animosities between the mayor and a local bus company owner, and their families," she said.
"It also highlights domestic conflicts, leading to an inevitable tragedy, which opens the eyes of the mayor, bus company owner and their families as well as those of the community to the futility of their enmity and the need for reconciliation," she added.
Related Topics