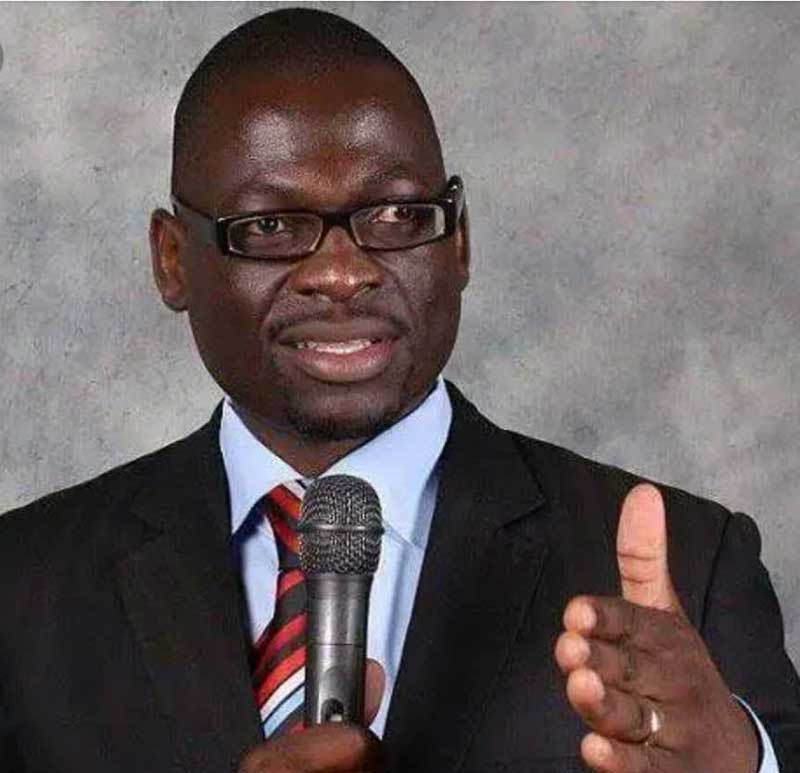 Vumilia Africa Group chief executive officer Rabison Shumba is set to release a new book barely four months after his last publication, Winning in Business and Leadership, hit the market in the wake of a 10-year sabbatical from publishing.
The Zimbabwean leadership guru, international speaker and award-winning author said the latest book Winning in Life and Career, was born out of his self-proclaimed purpose and mandate to help people realise their maximum potential in life.
"Over the years I have been in pain to find happiness and fulfilment. I grappled with different jobs in my quest to find my sweet spot. Having found it I cannot live a day outside of that purpose. So, it is essentially my desire to ensure those who come across my content start winning in life and in their own career endeavours," he explained.
Shumba said his forthcoming book was designed for individuals with "a hunger for success, significance and tangible progress" and will challenge such individuals to leave "indelible marks on the sands of time".
"My desire has always been for my readers to implement whatever each article or chapter challenges them to do. If you are seeking greatness and have the appetite to go to the next level, this is the book to take you there," he said.
Shumba underscored that the latest publication — just like his previous writings — carried much of his personal experiences over the last 24 years of his life in the corporate world.
"A lot comes out of lessons learnt, having done this the wrong way or the long way. In most cases, I am revealing what made me succeed in the 24-year corporate journey where my career blossomed from lessons I give to my staff in all the countries where I have business interests," he noted.
Shumba said although the original script of the book was penned a decade ago, the wisdom it carries is still relevant in the contemporary world.
"The beauty about wisdom is that it does not expire. It is true that times have evolved, the ways of working have shifted, the look and feel of the workplace has changed and jobs have been reshaped to face today's realities. What will not change are the principles which apply across generations," he said.
Shumba challenged fellow corporate leaders to write books so that they can stretch the boundaries of their influence.
If people did not write books, he said, the world will be left with a mentally-bankrupt generation.
Shumba has published several books including The Greatness Manual: Recipes for perpetual Success, Fountain of Inspiration Volumes 1 and 2, Showers of Inspiration: Poems from the Heart, and Life Happened: 45 Power Lessons from the College of Life.
Follow us on Twitter @NewsDayZimbabwe
Related Topics