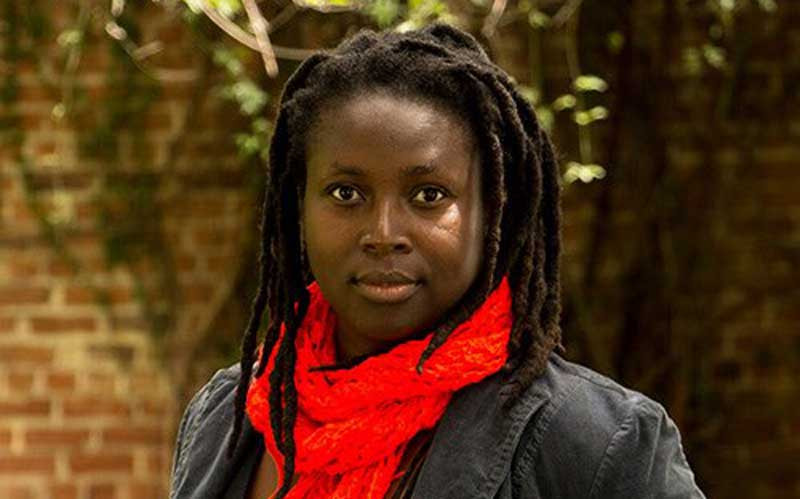 ALMASI Collaborative Arts says their stage readings this year are designed to advance knowledge and introduce Zimbabwean audiences to works by African writers in the diaspora.
Almasi Collaborative Arts is the brainchild of Patience Tawengwa and veteran Hollywood actress, Danai Gurira.
A stage reading, also known as a staged reading, is a form of theatre without sets or full costumes. The actors, who read from scripts, may be seated, stand in fixed positions, or incorporate minimal stage movement. Dramatic literacy is considered a crucial component of powerful, excellent playmaking.
In a statement, Almasi's associate artistic director Elizabeth Zaza Muchemwa said their goal is to facilitate excellent new Zimbabwean works into existence, works that can compete on a global level and leave behind a Zimbabwean dramatic literature legacy.
"The staged readings are designed to advance dramatic literacy in the community. Dramatic literacy is a crucial component of powerful, excellent play making. A noticed component needed in Zimbabwean dramatic arts development is the comprehension and in-depth analysis of excellent dramatic works that have come before," Muchemwa said.
"Without an awareness and understanding of some of the greatest dramatic works, the Zimbabwean dramatic artist cannot develop to the level of dramatic literacy necessary to create compelling, well structured, dramatic works.
"The readings are free and open to the public to encourage audience development and interaction with the community in the post-performance talk back sessions. The staged reading series has seen Almasi presenting several staged readings in Zimbabwe," she added.
With two months into the new year, Almasi will this Saturday stage its first series, a reading of Nollywood Dreams by Jocelyn Bioh at the Pavilion, Zimbabwe German Society in Harare.
Nollywood Dreams is directed by Makomborero Theresa Muchemwa and features new and experienced actors.
Muchemwa said the stage reading of Nollywood Dreams provides a unique opportunity to present a play written by a Ghanaian-American female writer and helmed by a Zimbabwean female director.
"We are excited to bring another of Bioh's plays to the Zimbabwean public, after having presented her funny, witty and affectionate play Schoolgirls or; The African Meangirls in 2019," she said.
The reading focuses on the Ayamma dreams of stardom, while working at her parents' travel agency alongside her lovable and celebrity-obsessed sister Dede.
"When Ayamma lands an audition for a new film by Gbenga Ezie, Nigeria's hottest director, she comes head-to-head with Gbenga's former leading lady, Fayola. Tensions flare and sparks start flying between Ayamma, the aspiring ingénue and Wale, Nollywood's biggest heartthrob, in this hilarious new play about dreaming big," Muchemwa said.
Related Topics