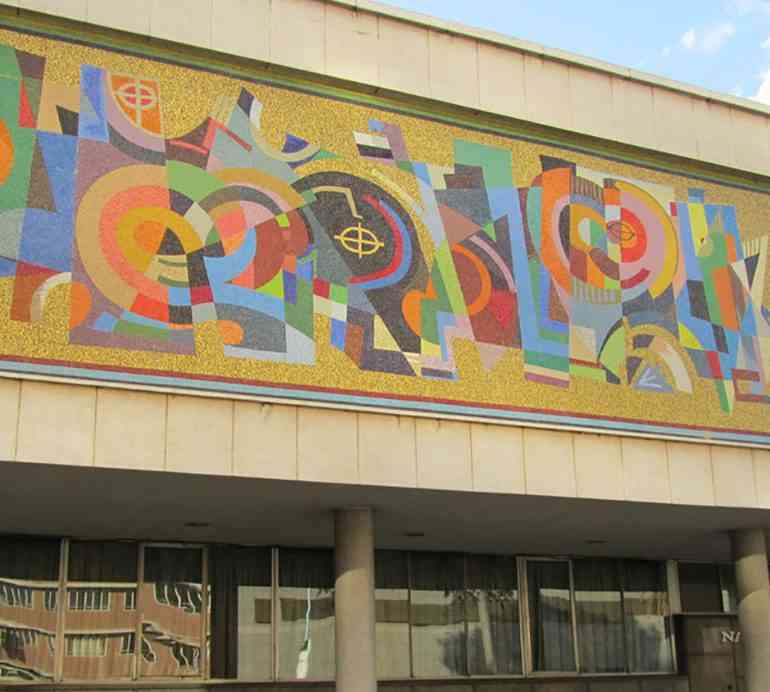 ZIMBABWE is considered one of the countries with a strong creative base, but lack of government and corporate support has seen its potential go to waste.
We feel that government is not doing much in that sector, despite having a dedicated branch in the Youth, Sport, Arts and Recreation ministry.
In South Africa, for example, the cultural and creative industry contributed R74,4 billion to the country's gross domestic product (GDP) between 2016 and 2018.
In 2017, the South African Cultural Observatory reported that the sector accounted for almost 7% of employment in the country.
A later study showed that the cultural and creative industry was one of the biggest employers in the country, creating about 1,3 million jobs between 2016 and 2018.
In the period 2019/20, the direct contribution of the film industry to the economy of South Africa was seen at R3,86 billion.
An additional R3,31 billion was projected to have been generated through indirect impacts, resulting in a total contribution to the economy of that country of R7,18 billion.
In Nigeria, the entertainment and creative industry has seen massive growth over the last decade. The International Monetary Fund (IMF) estimates that the entertainment industry now accounts for 1,45% of the West African nation's GDP.
Nollywood, which is the movie subsector of the entertainment and creative industry in Nigeria, is recognised as the second largest film producer in the world, coming behind America's Hollywood and ahead of India's Bollywood, according to a recent report.
The same report noted that the entire industry currently employs about a million people and is expected to generate about US$7 billion for the economy this year.
Zimbabwe should emulate these countries and develop its arts, culture and entertainment sector into a viable industry.
Some of the country's biggest stars include Danai Gurira and Arnold Chirisa, who have made it in Hollywood, as well as Leeroy Gopal, among others, have left the country to seek greener pastures in better economies.
In Zimbabwe, some of our talented artists have been reduced to beggars as they struggle to make ends meet in a potential billion-dollar industry.
Lack of government support for the arts industry leaves a lot to be desired and calls for a change in how it perceives the sector despite having stated that it is an integral part of its Vision 2030, aimed at attaining an upper-middle income economy status.
Some might argue that the sector is bedevilled by its own challenges, given reports of how female creatives are victims of abuse by unprofessional promoters demanding sex in exchange for work.
But many of the problems hindering the growth of the sector are not self-inflicted. They are caused and worsened by economic, political and historical factors that are not growth friendly.
We posit that these are policy issues that fall squarely at the doorstep of government, hence it should act expeditiously.
Related Topics