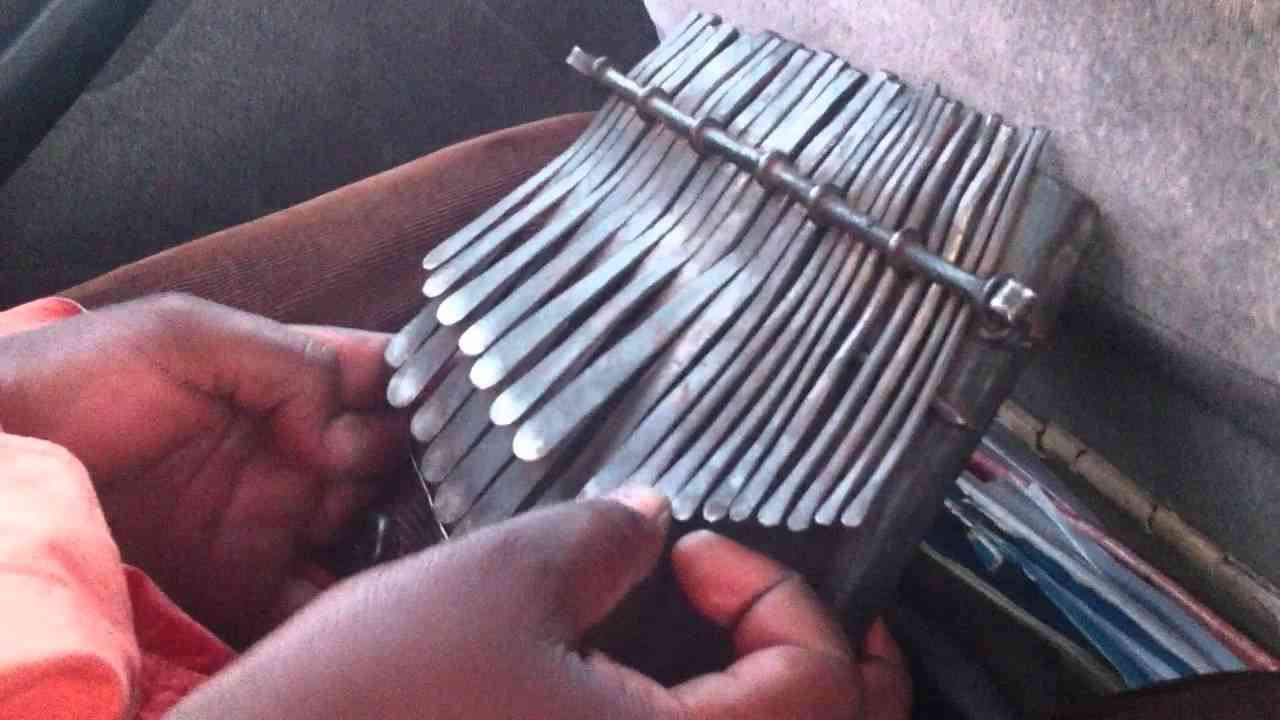 SONGBIRD Mary Anibal reckons she has been in love with the mbira instrument since her high school days at Mabelreign Girls High School in Harare in 2013.
The 22-year-old singer said she picked the traditional instrument (mbira) ahead of other instruments as she wanted to be different among her colleagues.
"It was in 2013 at Mabelreign Girls High when everyone was choosing different Western instruments so I really wanted something new. I saw the mbira and I guess it was love at first sight that I loved the sound and eventually started to create and write songs using it," she noted.
"It is interesting and fascinating to play mbira, experiment and use it to back up my music. It is great to know that mbira is one of Zimbabwe's treasured instruments, but I do hope it gets the global recognition it surely deserves."
Rewinding nine years later, Anibal is now leaving fans drooling for more when she performs and plays the instrument effortlessly and with precision.
Her strength lies in the ability to capture the attention of the listener with the deep inspiring message accompanied by a unique sound which no doubt makes her outstanding.
The Ushewekunze-based singer who is inspired by Beninese singer and actress, Angelic Kidjo, revealed that her main purpose in music is to inspire positive change while not being afraid to address important matters in society.
"Experiences in life from different points of views allow me to have an insight on how best to inspire change wherever it is needed. It gives me the momentum and drive to write my music," she said.
"I look up to a lot of musicians, but the one that stands out is Angelic Kidjo, her music is vibrant and she does not hesitate to use her platform to involve important issues that need attention."
Through her music, Anibal said, she was aiming to create a culture of great music without sacrificing other purposes.
"We may have music for entertainment, but I am sure there is a route that can repaint our attitudes for a positive change," she said.
Anibal, who at times mixes her sound with hosho and other modern instruments, recently left fans asking for more when she performed at Nhaka Gallery in the capital.
She was called back on the stage after impressing with her seamless and flawless performance.
Songs like Bhonzo Muderere and Gogoride, which is currently on the hit list on one of the local radio stations, undoubtedly drove the audience into wild ecstasy.
"My dream is to also perform at an international stage. There is no limit. I put on myself as a musician. I do have a lot on my mind, but global performance is surely something I am hoping to have," she said.
Recently Anibal released the song Narini featuring and written by Tariro "Tarie G-Finger" Mufari as a dedication to his wife inspired by love.
Anibal, who started professional recording in 2020, said she was working on her yet to be named debut album.
Follow us on Twitter @NewsDayZimbabwe
Related Topics