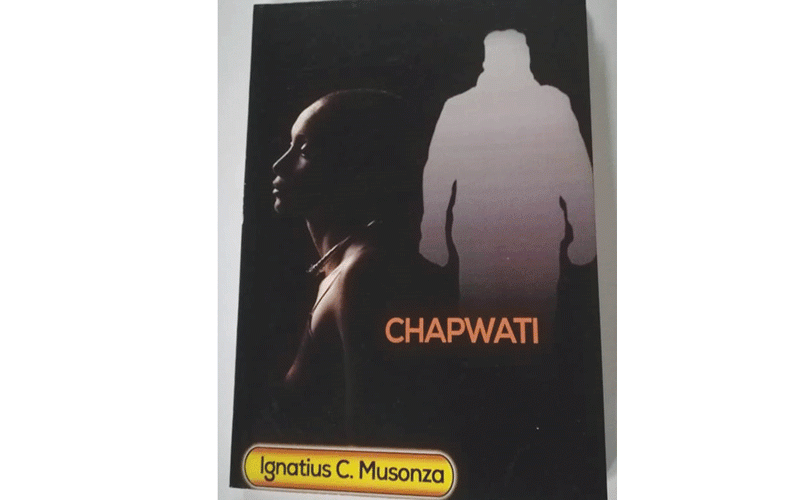 AS drug abuse quickly becomes a national menace, local award-winning novelist Ignitious Musonza decided to delve into the difficulties faced by someone trying to stop consuming drugs, in his latest novel, Chapwati.
Musonza, who has more than 10 novels to his name, becomes the latest author to tackle the topical issue of drug abuse now rampant in society.
In the novel, written in both English and Shona, Musonza examines a fairly unexplored topic, the difficulties a young man faces when trying to stop using drugs.
In an interview with NewsDay Life & Style, Musonza said he chose to investigate the difficulties associated with trying to break a drug habit and present it through a book.
"In the story, a troubled young man, who, due to stressful economic circumstances falls into the trap of gangs and crime, but soon realises his mistake and wants out, but is too deep into it that he is trapped," he explained.
In his earlier works, Musonza mostly addressed issues to do with young children, especially adolescents, but shifted in this new book to target both adults and teenagers.
"I used to write my novels for children in primary school. However, I decided to branch out and write Chapwati, which can be read by both teenagers and adults," he noted.
"Chapwati will act as a motivator and mirror for the younger generation, which is struggling to stop using drugs."
From the beginning of the novel, it shows a young man carefully choosing to stay out of a life involving drugs and crime as he thought about his future.
In the novel, the young man could clearly recall some of the atrocities he and his gang mates had committed, which was enough evidence for him to believe the route he was taking was risky and that he should quit.
Since the majority of young people in Zimbabwe mix Shona and English in their daily conversations, the writer reckoned that blending the two languages would make the readers understand it better.
"The mixed Shona/English narration that I have used in the book, I term it hybrid Shona. The use of both languages will ensure the readers relate more to the book's storyline," he said.
Other novels written by Musonza include Tariro Abiwa, Tamari of Tamarind, A Wall of Water and Hidden Talents.
Apart from publishing books, Musonza has worked as a correspondent for both local and international newspapers, magazines and poetry journals.
Related Topics