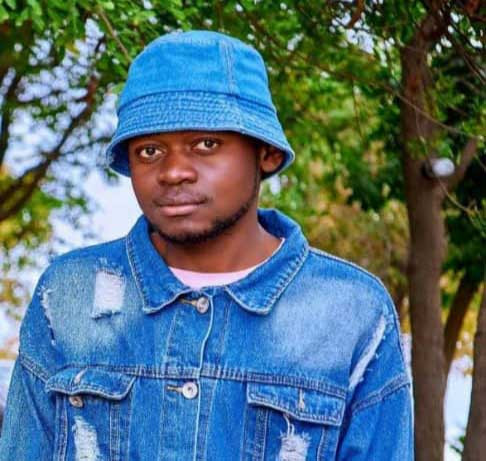 RISING author Garikai Mawere has penned His Daughter's Vengeance, in which he seeks to address the issue of violence.
This is Mawere's debut novel and was published by Ubuntu-Afro Publishers.
Mawere, as an introvert, finds it interesting to be deep in thought alone, imagining the possible and the impossible.
"The book talks about a 16-year-old girl who witnessed her father's death at the hands of ruthless gold diggers. Pushed by the voices in her head, she flees into the night to later confront her father's murderers to seek vengeance," he said.
Mawere notes that he was inspired to author the book to address the high number of cases of violence occurring in his hometown, Gwanda, mainly a result of fights over gold.
"The father's love that goes unnoticed or is not appreciated as compared to a mother's love is the other reason that motivated me to come up with this storyline that narrates the life of a daughter who was raised by a single father," he explained.
"I then thought of putting my ideas on paper and have come to realise that writing is my God-given gift. The book has been well received on the market, especially in my hometown."
Mawere, who started writing short stories at the age of 10, was inspired to write by veteran authors such as multi-award-winning Tsitsi Dangarembga and Shimmer Chinodya.
Follow us on Twitter @NewsDayZimbabwe
Related Topics