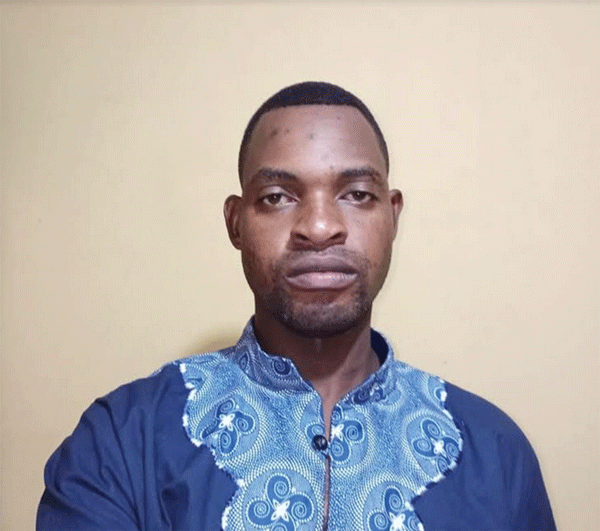 BY DARLINGTON MWASHITA RISING Bulawayo author and poet, Mthokozisi Ncube anthology, Still I Hope has been nominated for the fifth edition of the African Annual Global Honouree Authors Awards.
The annual awards, founded by respected literary enthusiast Anthea Thyssen, will be held on July 31 in South Africa. The awards seek to honour ordinary authors, writers of both children and adult works across the globe.
Ncube's Still I Hope was published by the Pentolacut publishers in 2021.
"Growing up, I had the passion to become an author, but it took me a long time to publish since I was staying in a remote area of Plumtree," Ncube said, adding that it was hard to get any link or a piece of information on how to publish my works.
"After years, I then managed to fulfil my dream in 2019, when I published my first novel titled Kwakusempini under the guidance of prominent Ndebele author, Mihla Tsheza."
Ncube said all poems in the anthology talk of day-to-day issues faced by society and are relatable to the African child.
He also tackles the themes of love, poverty, life and the girl child.
"When I saw the call for book submissions for the awards, I decided to submit my anthology Still I Hope and I am happy as a patriotic citizen to actually represent my country on the continental stage," he said.
After breaking into the publishing industry, Ncube formed a non-profit organisation, AbaseMaNcubeni Writers Associate (AWA) whose mission is to preserve the southern African languages and culture.
"As AWA we seek to uplift the talents of up-and-coming writers, helping them to publish their unpublished works, especially those in remote areas who find it difficult to access publishing houses," he said.
Follow us on Twitter @NewsDayZimbabwe
Related Topics