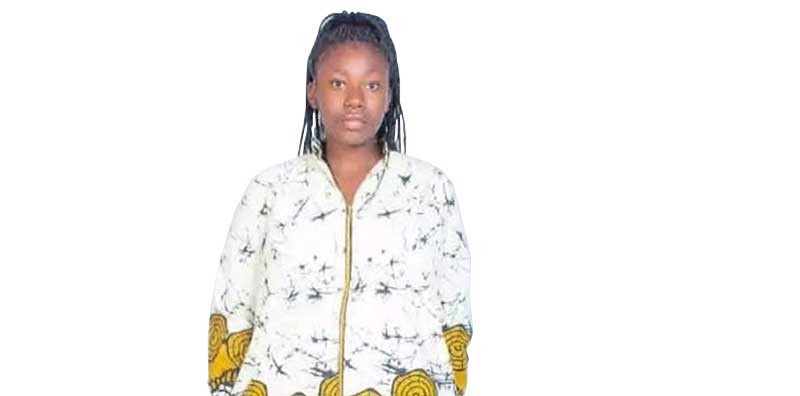 TWENTY-YEAR-OLD fashion model Tatenda Tarasana says it is her goal to assist the less privileged and to continue supporting the vulnerable in communities.
Tarasana, who is a Shallcross College student doing her Advanced Level, has donated clothes to different orphanages which include Jabangwe Orphanage and has partnered several non-governmental organisations to conduct anti-drug abuse campaigns.
In an interview with NewsDay Life & Style, she said: "I am also a social activist and philanthropist and feminist. My belief is that if you empower a woman you have empowered the whole nation."
To be focused and remain consistent as a student, Tarasana believes handling peer pressure is the only way to go.
"Peer pressure has been a cancerous disease devouring many youths these days. I handle pressure by giving myself a digital detox and I also surround myself with goal getters. Besides that I also keep myself busy with schoolwork and modelling and this helps me a lot to handle peer pressure. Most girls these days get entangled in peer pressure because they are idle and just following social media platforms," she said.
She also pointed out that finances were a major drawback limiting her from attaining what she wants to achieve as a passionate model. As a freelance model, her journey has been a bumpy ride, but she has managed to pull through.
"I trust myself as I make my own personal decisions and I also believe the sky is the limit and that the one who is in me is greater than the one who is in the world," she confidently stated.
Asked about how she manages both her schoolwork and modelling, she said: "School is my first priority, so I put much energy in it rather than modelling. I put 80% of my time in school and only 20% in modelling.
"The reason I put more effort in schoolwork is that nowadays modelling does not only require beauty and a nice catwalk, but it now needs some intelligence."
The Chitungwiza-bred model said she preferred being alone mostly practising modelling activities such as catwalk and as well as posing for pictures.
"I also enjoy being alone because that is the only time I get to practise my humanitarian services as well."
When it comes to her personal timetable, at weekends she normally plaits her hair and also loves meditating which she believes helps her have peace of mind.
Follow us on Twitter @NewsDayZimbabwe
Related Topics