Couple up for possession of drugs
Handson left the court in stitches when she went on to demonstrate to the magistrate that her breasts were too small to wear a bra.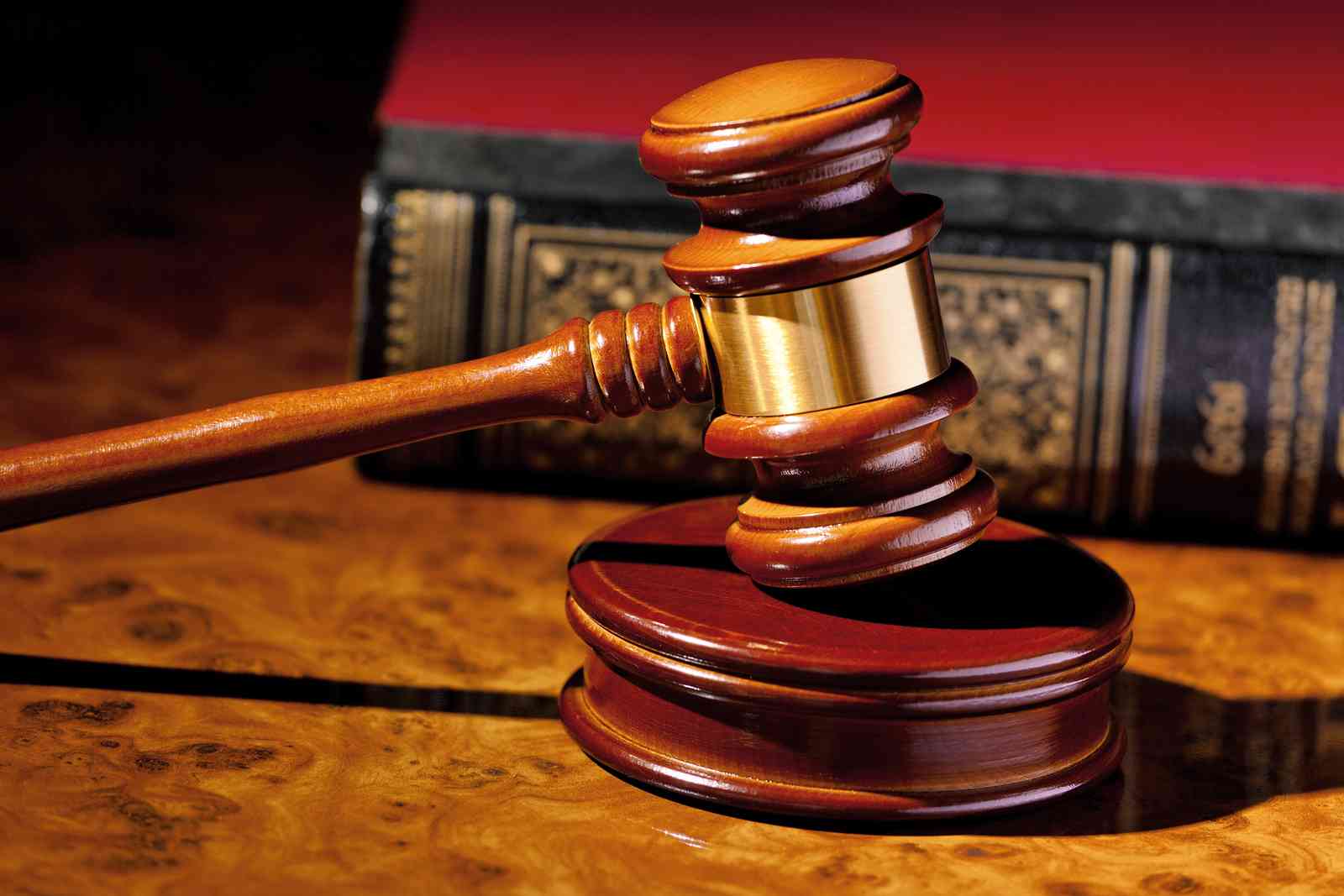 Ex-Zanu PF councillor convicted of fraud
In his ruling last Thursday, Chitungwiza magistrate Winfilda Tiyatara ruled that Charamba Mlambo (39) shall serve 36 months in prison and 12 months were suspended on condition of good behaviour.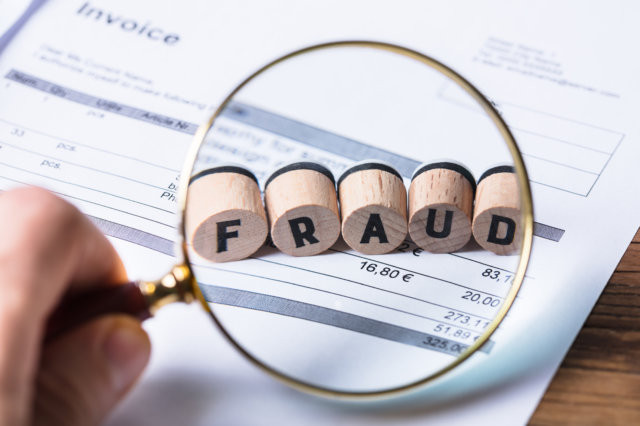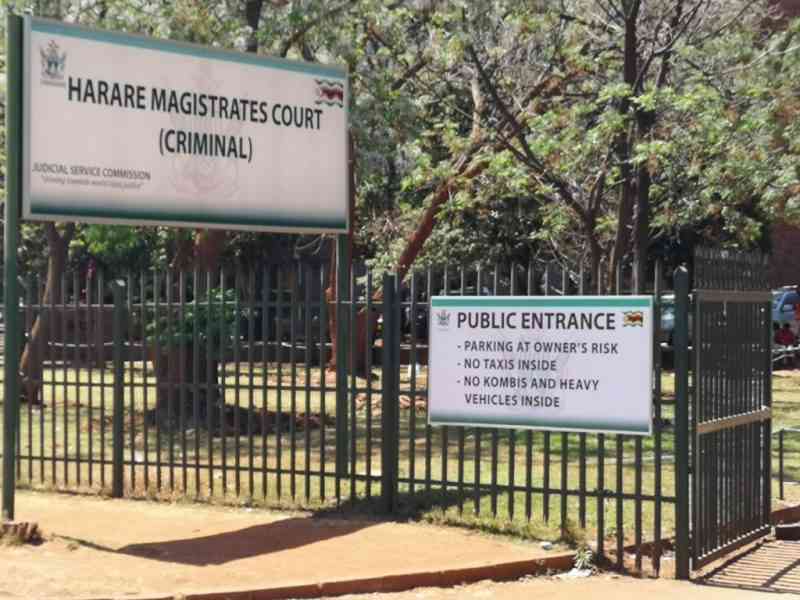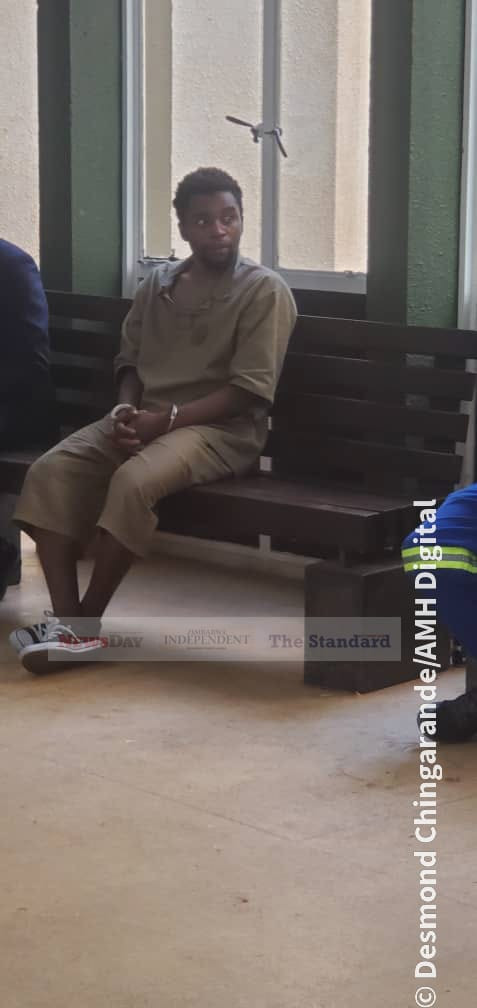 Chitungwiza plots blitz to raise cash
Speaking at a recently held full council meeting acting, finance chairperson Tumayi Magadzire revealed that council was losing revenue through commercial activities taking place in residential areas.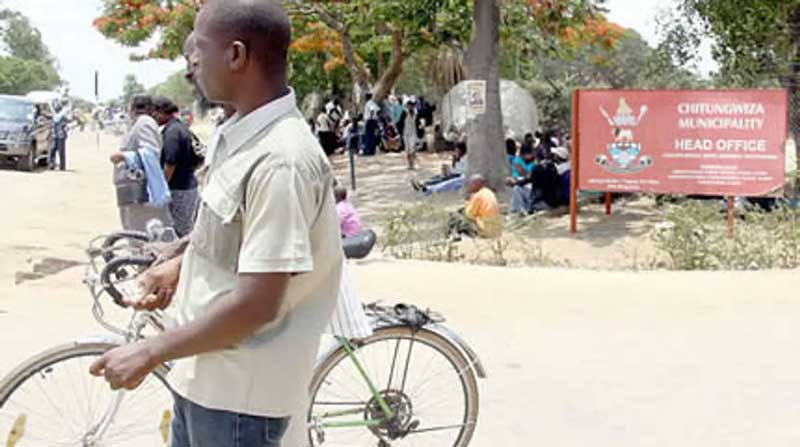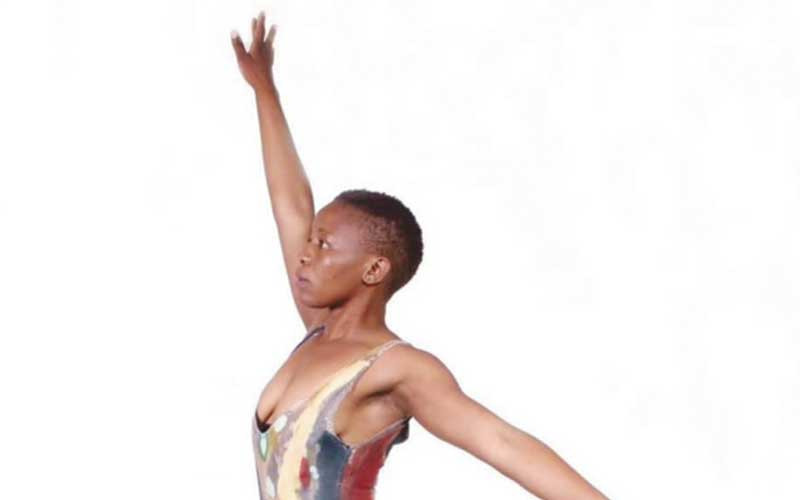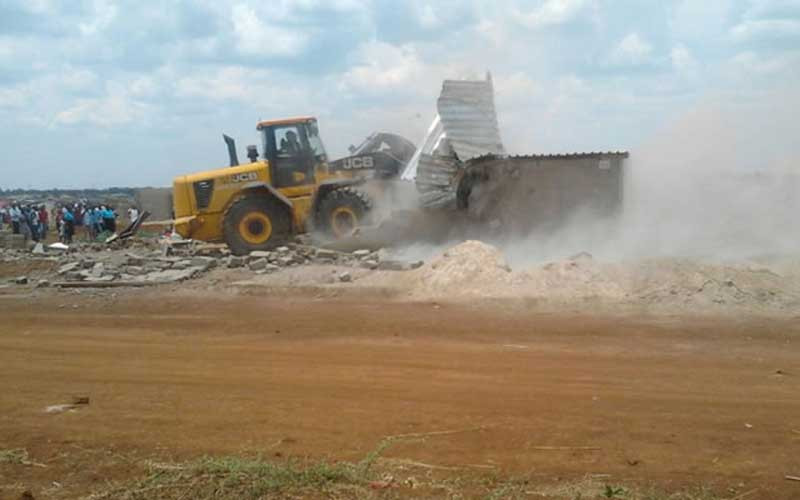 Court 'grabs adulterous' man's vehicle
Allegations are that Chamunorwa Dhlana was found guilty by Chief Seke's traditional court on charges of having an adulterous affair with Tendai Kombani's wife.