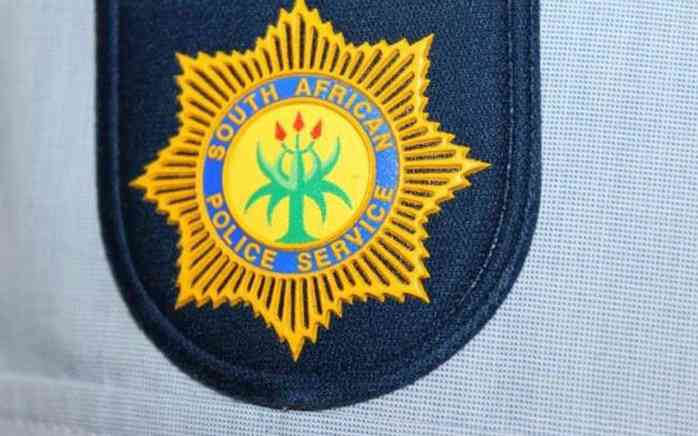 Police in South Africa have launched an investigation and appealed for witnesses following the theft of a corpse from a grave in the northern province of Limpopo.
A relative made the discovery on Sunday when she went to the cemetery to clean the area in preparation of the upcoming unveiling of the tombstone.
To her shock she found a gapping hole by the grave and the body of Modike Philemon Masedi missing.
The suspects accessed the graveyard by cutting the fence then dug a hole next to the grave to gain access to the coffin and stole the corpse, the police said.
Mr Masedi reportedly died on 15 January and was buried seven days later.
"The motive for this incident is unknown at this stage," Brigadier Motlafela Mojapelo, a police spokesperson, said.
Provincial police boss Thembi Hadebe has urged people in the area to "desist from pointing fingers" to avoid any form of vigilantism.
Related Topics