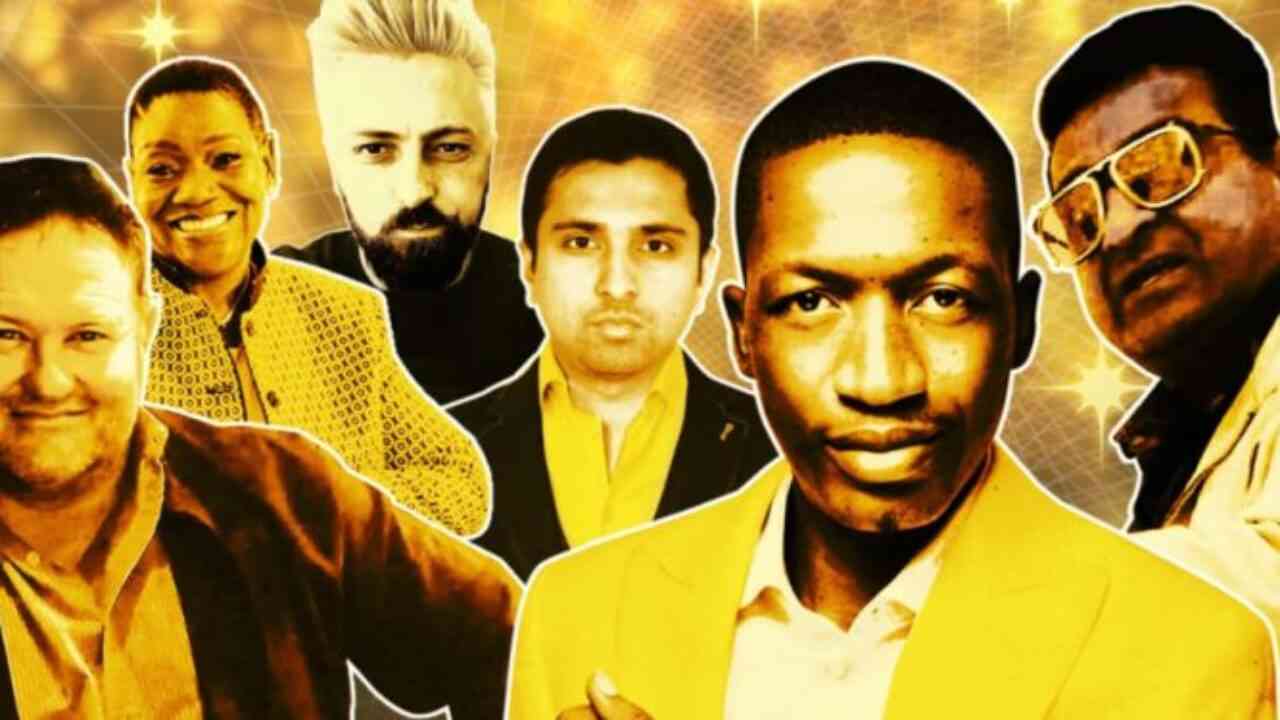 THE Reserve Bank of Zimbabwe (RBZ)'s Financial Intelligence Unit (FIU) informed us on Monday that it had decided "to unfreeze all the accounts and other financial assets that had been frozen… of individuals who were alleged to have played key roles in acts of money laundering and other financial crimes".
The allegations were made by the international news channel Al Jazeera in a four-part documentary titled: The Gold Mafia: The Laundry Service, which sent shockwaves in government and across the country, prompting the FIU to launch investigations after the RBZ classified the allegations as serious.
Since March 31 this year, the FIU has been hard at work analysing the Al Jazeera documentary and the financial assets of those implicated in the documentary and has finally come to the conclusion that "there is no good cause for the freezing order to remain in place" because the unit "has not identified transactions/assets linked to money laundering and related financial crimes connected to the allegations".
This is quite an interesting development which we do not seek to question, but to merely wonder how a two-year undercover investigation by Al Jazeera can fizzle to nothing but baseless claims.
Meanwhile, South Africa is conducting its own investigations into the same matter and we wait with bated breath to hear its findings, which we believe will prise open Africa's world of money laundering and how governments treat this otherwise fundamental issue that is blamed for costing the continent big time in terms of development as it erodes Africa's social and human capital, affects social and political stability, drives up the cost of doing business, and scares away investment and business from the continent.
"When corrupt individuals obtain illicit funds, they look for ways to disguise their illegal origin in order to actually use the proceeds of their crime in lavish lifestyles. It is estimated that illicit financial outflows from Africa exceed by far the overseas development assistance that Africa receives annually, thus undermining development and poverty reduction efforts by diverting much-needed resources from citizens," says Transparency International, a global coalition against corruption.
So, for instance, in 2021 alone illicit financial outflows most likely cost Africa much more than the US$584 billion it received as development aid. This is an astounding figure which should jolt African governments to combine forces to destroy the money laundering scourge which is apparently the root cause of the continent's relentless high poverty levels and many other obviously man-made challenges.
While we respect the FIU's decision, we somehow feel that its unexciting conclusion on the serious allegations made by Al Jazeera, is a major let down on Africa and the globe's fight against money laundering and other illicit financial dealings. As it stands, Zimbabwe and the continent at large could be light years away from taking the first steps to fight illicit financial outflows.
And this is sadly worrying.
Related Topics