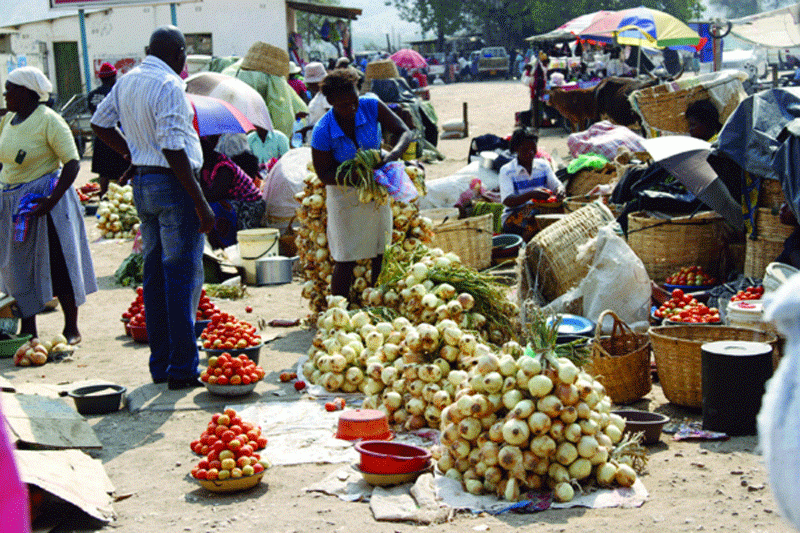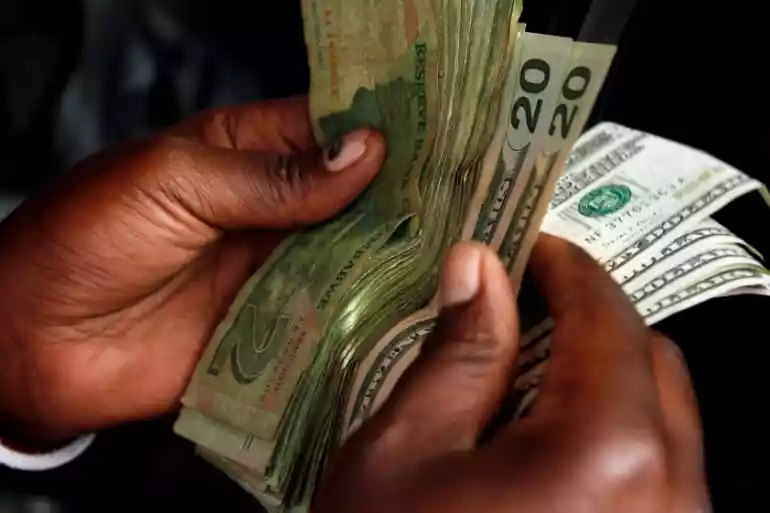 RBZ recues HCC on water crisis
A crucial meeting on the water situation was held last week between RBZ and HCC where RBZ governor John Mangudya was present.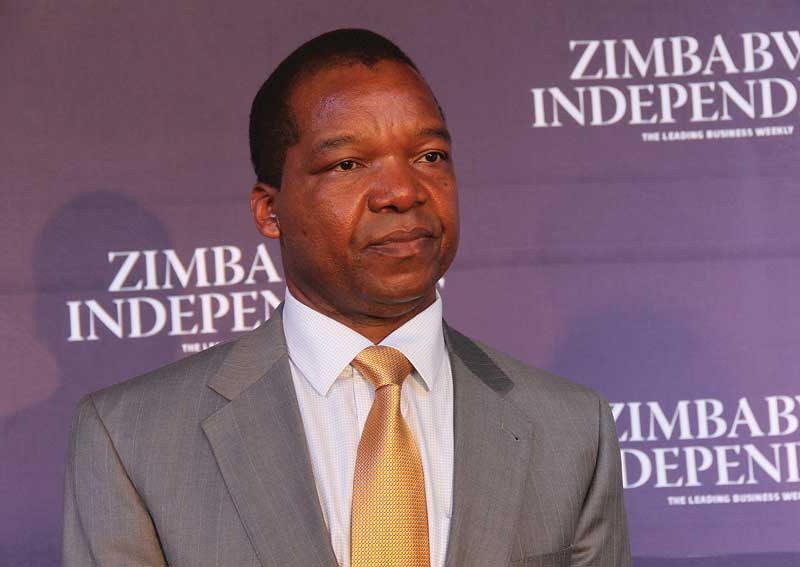 RBZ bullish on inflation
In a statement, the RBZ Monetary Policy Committee (MPC) said inflation would remain under control in 2023.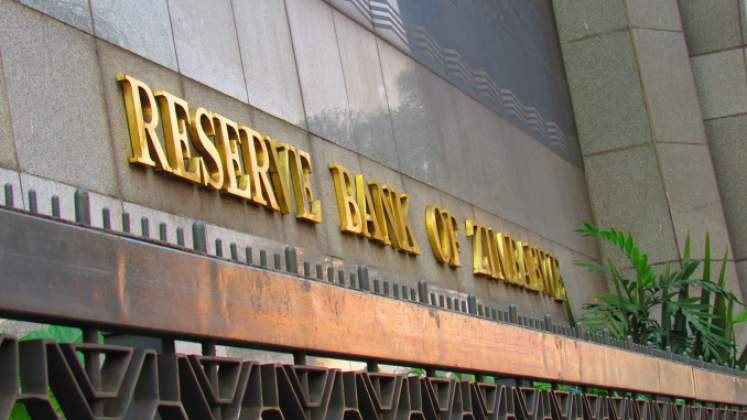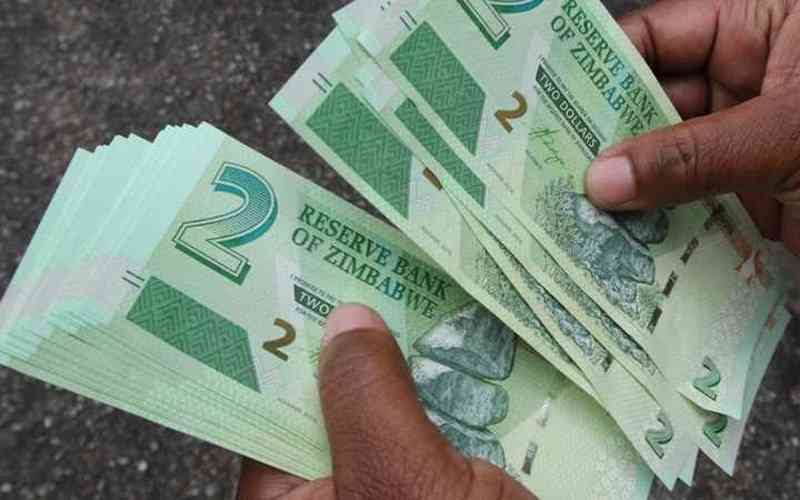 Give Zim a relief — for once
FINANCE and Economic Development minister Mthuli Ncube last week presented a national budget, which many say is anti-poor.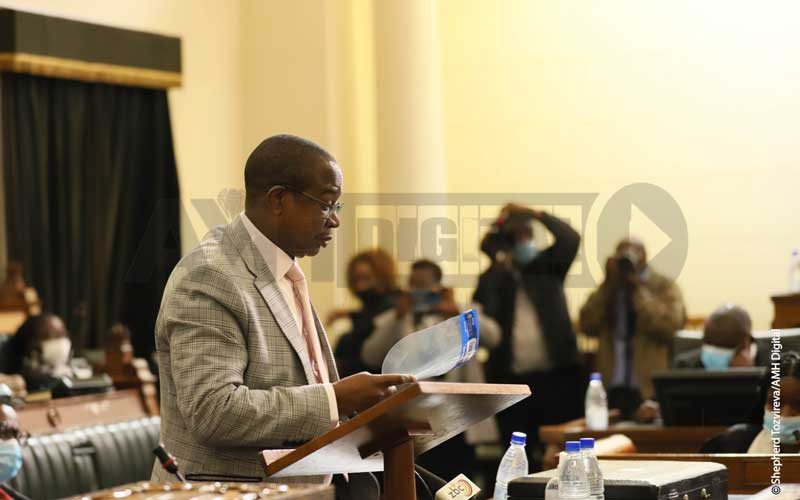 MPs jostle for US$40k housing loan
PARLIAMENTARIANS are legally bound to service the recently extended US$40 000 residential stands loans at an interest rate of 5% for the next five years.