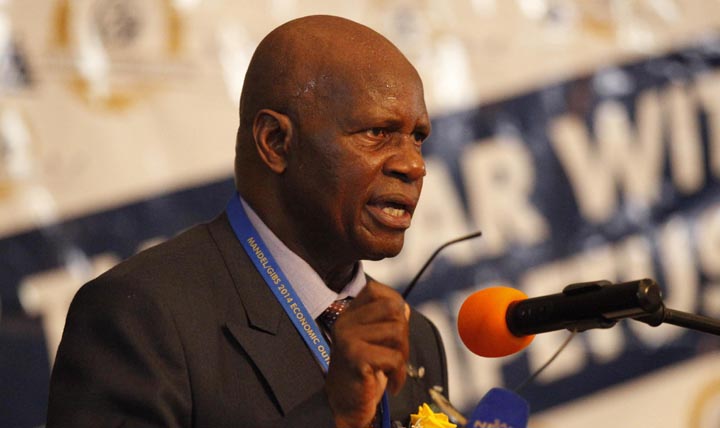 Finance minister Patrick Chinamasa has conceded there is lack of quality in parastatal boards, saying Cabinet has committed to rectifying this issue after gazetting the Public Entities Corporate Governance Bill.
By Fidelity Mhlanga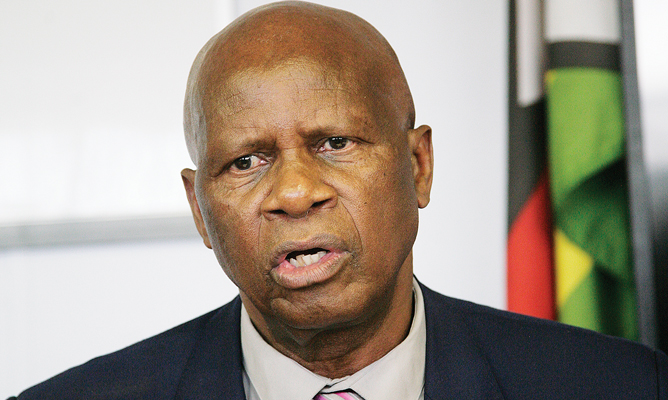 Chinamasa said core board members should be professionals drawn from the accounting, human resources and law occupation.
"On corporate governance the Bill passed and I think it was gazetted yesterday [last Friday] and we had a very interesting discussion in Cabinet about the quality of board members," he told delegates at the Institute of Chartered Accountants of Zimbabwe winter school in Victoria Falls at the weekend.
"A suggestion came and was adopted by Cabinet that we should involve professional people, at least the core of the board should be constituted of professional people.
"Accountants, human resources experts, lawyers and so on.
"I think we have incorporated those sections in the Bill."
The Finance minister's remarks come at a time most parastatals are technically insolvent and a perennial drain on the fiscus due to mismanagement, poor corporate governance and corruption, among other vices.
Chinamasa said the lack of quality in parastatal boards and management was making it impossible to turn around their fortunes.
"The quality of board members is important. In this regard, I will also say that my experience, so far in the parastatals that we are seeking to turnaround, it all goes down to the quality of the board," he said.
"Our problem is not money. The problem is ideas, critical workable ideas and when you have a combination of good management and ideas things work.
"So it's very important that we focus on good corporate governance. Which is also another way of fighting corruption."
The Public Entities Corporate Governance Bill, gazetted last Friday spells out substantive salary caps for heads of public entities, with those who breach them facing prosecution.
According to the Bill, the State will also seize assets and wealth amassed from looting public funds.
In March 2014, the government imposed a salary cap of $6 000 for top earners in parastatals and local authorities, after it emerged that quasi-government entities were paying senior employees mega-salaries, but this was not adhered to.
The country has 78 parastatals and most of them currently do not have fully constituted boards.
Appointments to parastatals and State-owned enterprises' boards have often been shrouded in allegations of nepotism.
The appointment of President Robert Mugabe's daughter, Bona Mugabe-Chikore to the Censorship and the Youth Bank boards recently caused a storm, while army boss, General Constantino Chiwenga's wife, Marry Mubaiwa now sits on the Special Economic Zones board.