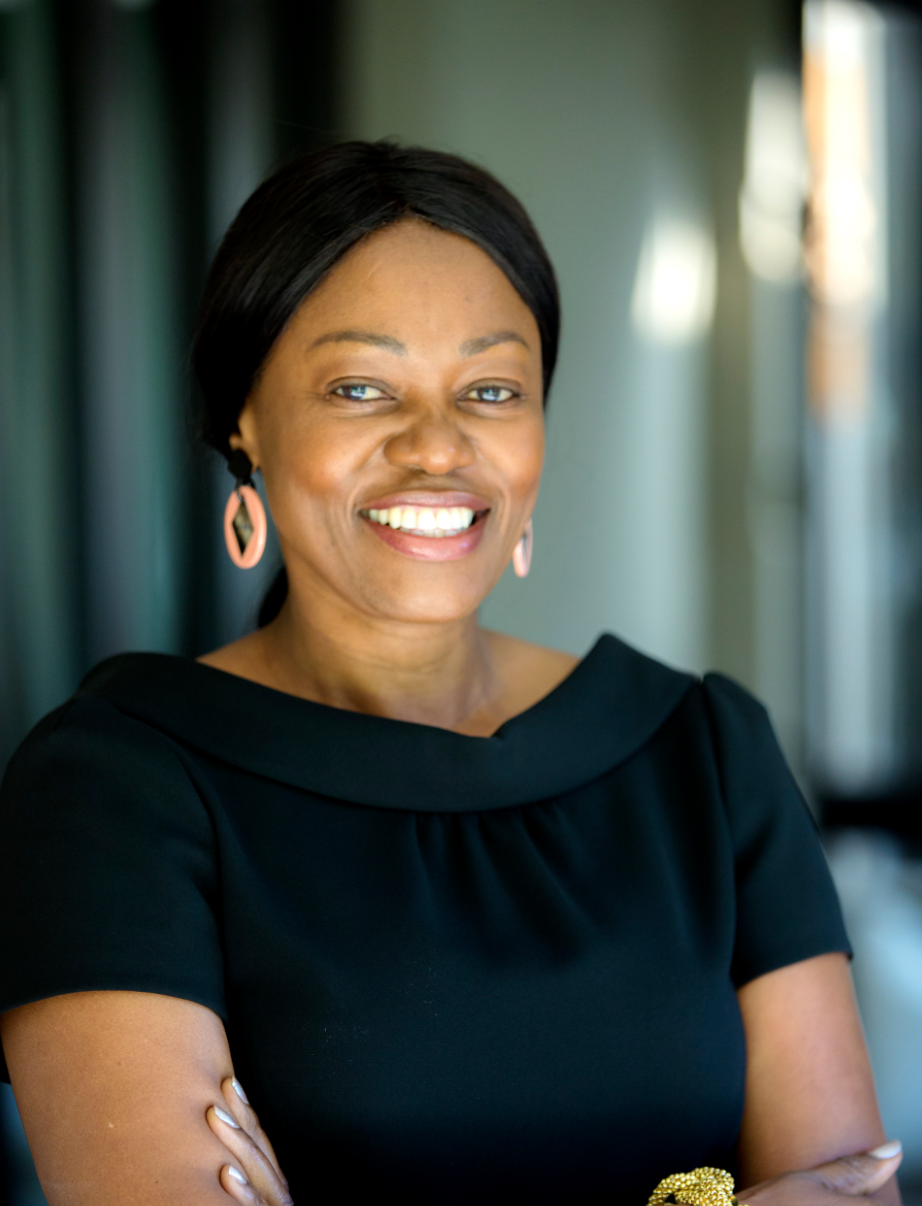 BY BUSINESS REPORTER THE 2022 international women's month was abuzz with women's echoes of love and support for the girl child, from Cape to Cairo.
Several influential Zimbabwean women used the International Women's month to amplify the drive to towards spreading opportunities equally between girls and boys.
One such person, who has campaigned for a level playing field, is philanthropist and social entrepreneur Tsitsi Masiyiwa.
She has devoted her life to empowering young people through education.
She is the founder of Higher Life Foundation, a not-for-profit organisation.
In recognition of her work in support of orphaned and vulnerable children, Morehouse College, one of America's oldest and males-only colleges presented her with an honorary doctorate of Humane Letters in 2016.
Her work has also earned her positions on several influential boards.
She is the founding board member and chairperson of the African Philanthropy Forum, which advocates for shared prosperity in Africa.
Masiyiwa is one of the 40 global philanthropists, including Melinda French Gates and McKenzie Scott, who recently launched a billion-dollar gender fund, which advocates for equality.
She vowed to leverage on collaborations to reverse the impact of COVID-19 on girls, women and society.
"I am hoping that we can reflect on the exceptional women and girls that we would have raised through this amazing fund and celebrate their achievements," she said.
"And with the gender fund launching, I see a brighter future in the world, especially on the African continent."
There are many such female torch bearers like Information minister Monica Mutsvangwa and Tatiana Ellis, chief operating officer at West Properties, an award-winning property firm that is currently developing high-end residential property gems, along with commercial projects.
These include Pokugara, Millenium Heights, Homeland 263, Mall of Zimbabwe and Mbudzi People's Market.
As part of West Properties' Women's month commemorations, Ellis hosted and rewarded outstanding women at corporate luncheons held in Harare and at the ongoing Dubai 2020 Expo in the United Arab Emirates.
"We are honouring all Zimbabwean women at home and in the diaspora for their hardwork, perseverance and versatility," she said.
Ellis, who is making a mark in a male-dominated sector, said every woman had an inspirational story to tell, such as overcoming adversity, hardwork, pain and sacrifice.
Divine Ndhlukula — the founder and managing director of SECURICO, a business involved in security services, renewable energy solutions and cash management, deserves to be appreciated for showing that with focus and determination women can still make it.
SECURICO Security Services, which started off in 1999 with just four employees, now employs over 4 000.
Ndhlukula has built the company to become the most respected in the security services industry.
Nedbank Zimbabwe Limited managing director Sibongile Moyo has also made a mark in female empowerment.
She walked away with the CEO of the Year award at the CEO Africa Roundtable awards ceremony in November 2021, a testament to the leadership skills that women possess.
The way Kudakwashe Chiwandire, a mother of three, has defied the odds to land the World Boxing Council interim super-bantamweight championship belt also deserves special mention.
Due to her determination to achieve success, Kudakwashe briefly stayed away from her three children in order to prepare for the world boxing title fight against the highly-rated Zambian boxer — Catherine Phiri. She did not allow resource constraints to stand in the way of her maiden world title. Kudakwashe wrote her own piece of history by becoming the first Zimbabwean woman to win a world boxing title.
Follow us on Twitter @NewsDayZimbabwe
Related Topics