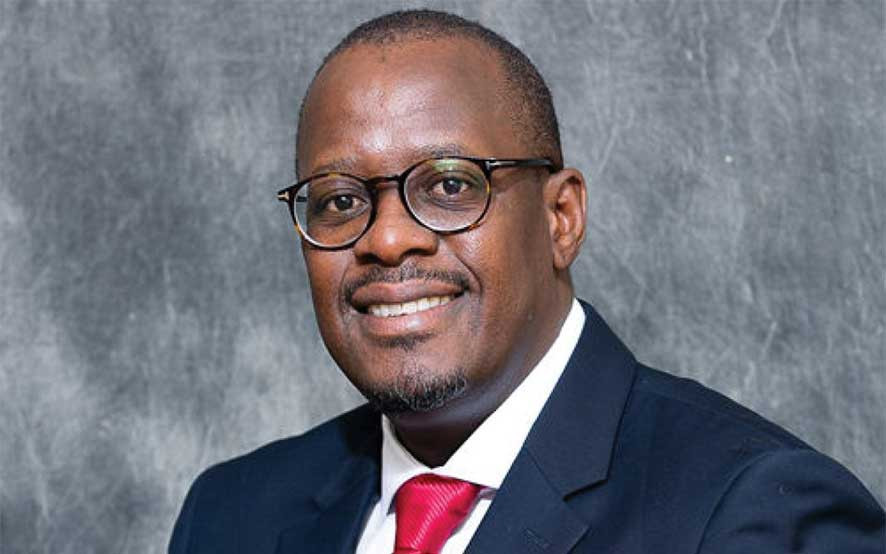 CONSUMER staple and durable goods manufacturer, Innscor Africa Limited, has set aside about US$60 million for capital expenditure for its 2024 projects as the group seeks to expand its operations.
This comes after Innscor spent US$125 million in capital investment across its numerous business units over the company's last two financial years.
In its 2023 annual report, board chairperson Addington Chinake said the group would continue with the expansion programme with the idea of providing world-class quality products at affordable prices.
"Capital expenditure of US$50- US$60 million has been scheduled for 2024," Chinake said.
This money will be spent at its bakeries and other subsidiaries — Colcolm, National Foods, Profeeds, Prodiary and Natpak.
"The operating environment proved complex and challenging for much of the year under review and the group's trading performance from a profitability and return on equity perspective largely reflected this," Chinake said.
"Notwithstanding the trading performance, the group continued to produce exceptional levels of free cashflow which drove the numerous ongoing capital expansion projects across the entire business portfolio and enabled strong levels of cash returns to shareholders."
From a trading perspective, he said the group's business models continued to undergo constant refinement to ensure it remained agile and relevant in a dynamic and complex operating environment.
"It is vital that our expansion programmes yield world-class quality products and that our increasing manufacturing capacities across our business units translate into economies of scale, resulting in excellent pricing for our customers; we will continue to strive to make the lives of our customers better," Chinake said.
The US$125 million investment went towards expanding capital investment projects across its numerous business units.
"This investment programme has allowed for the establishment of new business units and products, enabled the expansion and modernising of existing manufacturing lines, extended existing product categories and will ultimately enhance the overall manufacturing efficiency and capabilities of the group as critical mass is reached," Chinake said.
"Much of this investment has recently been commissioned, or is in the final stages of commissioning, and in the period ahead we will deploy considerable focus and energy on ensuring these exciting new investments operate according to the necessary operating models, driving positive returns to shareholders."
He said the group understood its responsibilities to the nation in providing world-class quality products at affordable prices and would continue to pursue expansion programmes with that objective in mind.
"Additionally, in the period ahead, we will work to identify and support key initiatives and programmes that reflect our passion for empowering and supporting our communities," Chinake said.
Related Topics